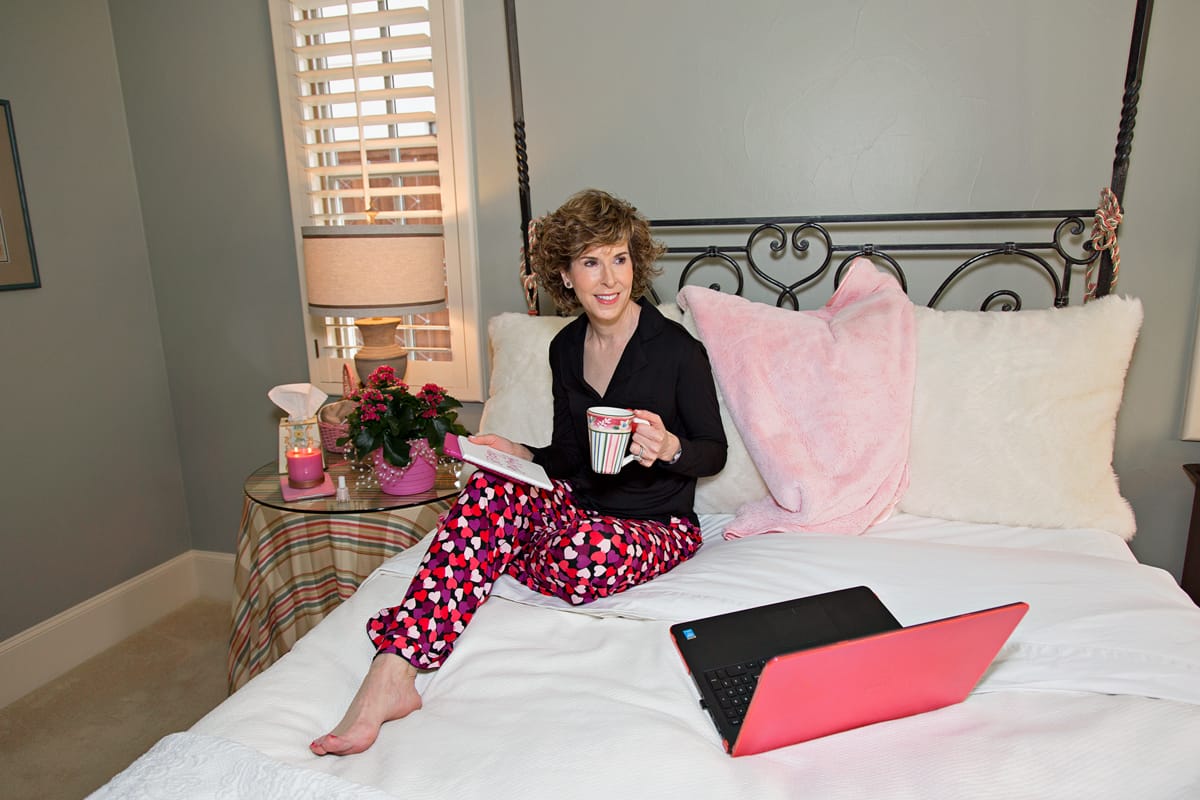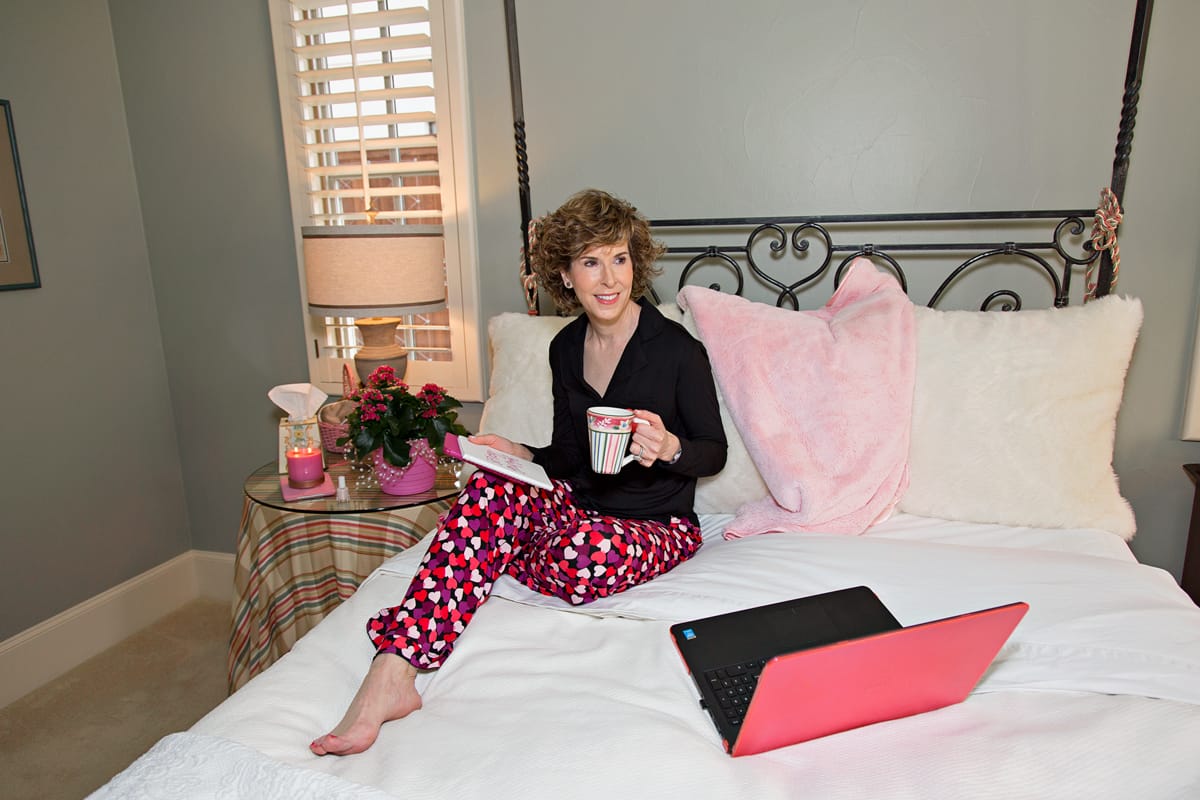 When my kids were little, I was pretty, well, militant, about their bedtime routine. Were you like that too? According to the experts at Harvard Medical School, for both children and adults, a calming bedtime routine is essential to getting a good night's sleep. It can condition your mind and body to go to sleep, as well as prevent some common sleep problems. Also, keeping a consistent bedtime routine, even on weekends, keeps your internal clock in check and helps you fall asleep and wake up more easily.
Although we were consistent with a bedtime routine when the kids were young, when they got older, things changed. Somehow parenting teenagers mostly happens between 8 p.m. and midnight. Here's how it went down most nights:
Becca (at 11  p.m.): "Mom, I have a list of things I need to discuss with you."
Me (big sigh and deep breath): "Okay."
Bob (eye roll): "Seriously?
Unfortunately, all those late night discussions often left me awake worrying well into most nights! Are you relating here, friends?
When our nest first emptied, Bob and I missed our kids, but I'll admit – not having teenagers around to talk to late at night was kinda wonderful. We started staying up later and sleeping in a bit more. (This freedom is still one of our favorite things about the empty nest!) My evening looks different than it used to, but I still believe in the importance of a bedtime routine. If my mind is active before I go to bed, my routine helps me calm it down. Today, I'm sharing mine with you.
1. Bath
I find that a warm bath helps me unwind. I use all-natural bath salts or bath bombs to moisturize my skin and help me relax. I always read in the bath! (To see what I'm currently reading at any time, look on the right sidebar of my blog under the heading "What I'm Reading." (Duh!!! Sorry!)
2. Lotions & Potions
I wash my face (This is my new favorite product to help with that.) and apply facial serum, eye serum, moisturizer (latest fave), and eyelash/eyebrow growth serum.
3. Jammie Up!
If follow me on Instagram, or if you've been hanging out here for a while now, you know I love jammies. My favorite ones are from Soma. They make the absolute softest, snuggliest (Is that a word?) PJs ever. Mine are no longer available, but they're from Soma's Cool Nights collection. Bob and I like our room freezing while we sleep, so I love pajamas with long sleeves and pants. Nighttime hot flashes are no match for me because these babies are breathable! 🙂

4. Set the Mood
I love a good candle, don't you? Right now I'm obsessed with this pretty pink one I found at Target. Even Bob likes it! I also enjoy a cup of tea at night. My favorite flavor is called "Sugar Cookie Sleigh Ride." It's a holiday tea, and it really tastes like a cookie. (But no calories!)


5. Write Tomorrow's To-Do List & Give Thanks for Today
A few months ago, I partnered with Joy Creative Shop to design a sweet gratitude journal just for Empty Nest Blessed readers. Every night before bed, I jot down a few blessings from my day in my journal and write my to-do list for tomorrow on my laptop. Experts say the blue light our computer screens emit can keep us awake at night, so I have a blue light filter screen I use when I use my computer at night. If you like to check out your social media (or even read Empty Nest Blessed!) at night, you can turn on Night Shift on your iPhone to block the blue rays as well. (Settings > Display & Brightness > Night Shift.) Doing these two things frees my mind and helps me feel ready for the next day.

6. Paint my Nails
Okay, this one might be kinda weird! I've found that if I paint my nails before bed, and read while they're drying, I end up with fewer smudges and smears. I am currently fixated on this color because it's the one Meghan Markle wore when she and Prince Harry made their engagement announcement. (It took some research to figure that one out, lemme tell ya'!)
7. Read
Even with the blue light filter on the computer when we watch, it seems like keeping our minds active to close to bedtime makes me dream more. Do you have that problem too? So we turn the devices off at least 45 minutes before bed and read. I'm crazy about my Kindle (and my cute pink cover!), and if you want to see what I'm reading, I always post it on Empty Nest Blessed. (If you're on a laptop, look at the sidebar. If you're on your phone, just keep scrolling after you read the latest post until you get to "What I'm Reading.")
8. Lights Out & Prayer Time
Bob and I try to take a minute to pray together before we go to sleep. It helps to leave our worries in the capable hands of our Savior. Afterward, Bob falls asleep immediately (Men!), but I find that it takes me 10-15 minutes to drift off. About two years ago, I started doing a progressive muscle relaxation routine when I went to bed, and it's helped me fall asleep faster.
What do you do to wind down at night? Do you have a bedtime routine that you follow? Please share!
Happy Weekend, friends! I hope you have fun plans. 🙂  We're going to puppy sit the granddog and just hang out together. What about you?
Blessings,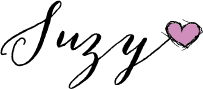 Photos by Megan Weaver.
Makeup by Bebe Tran.