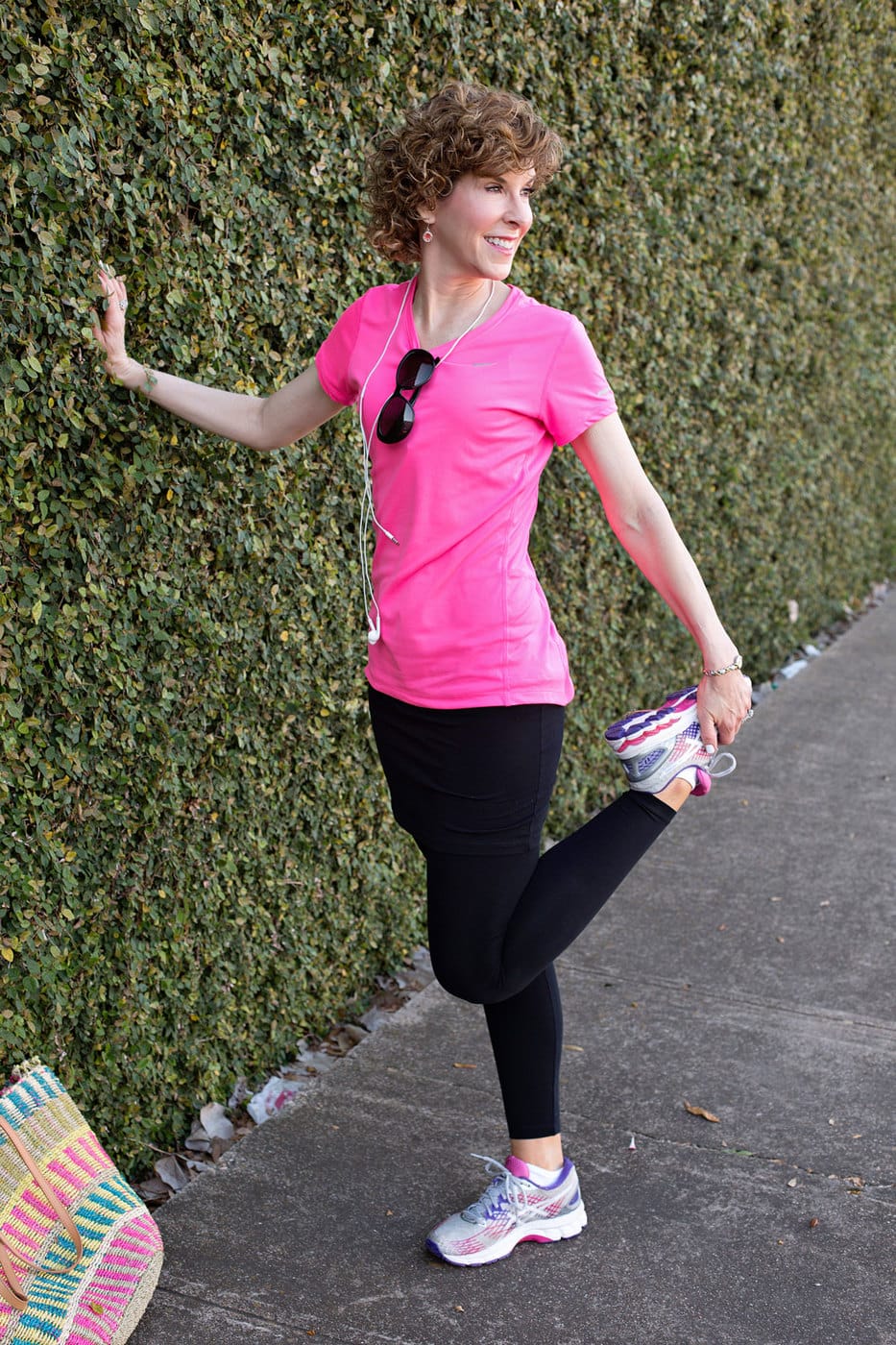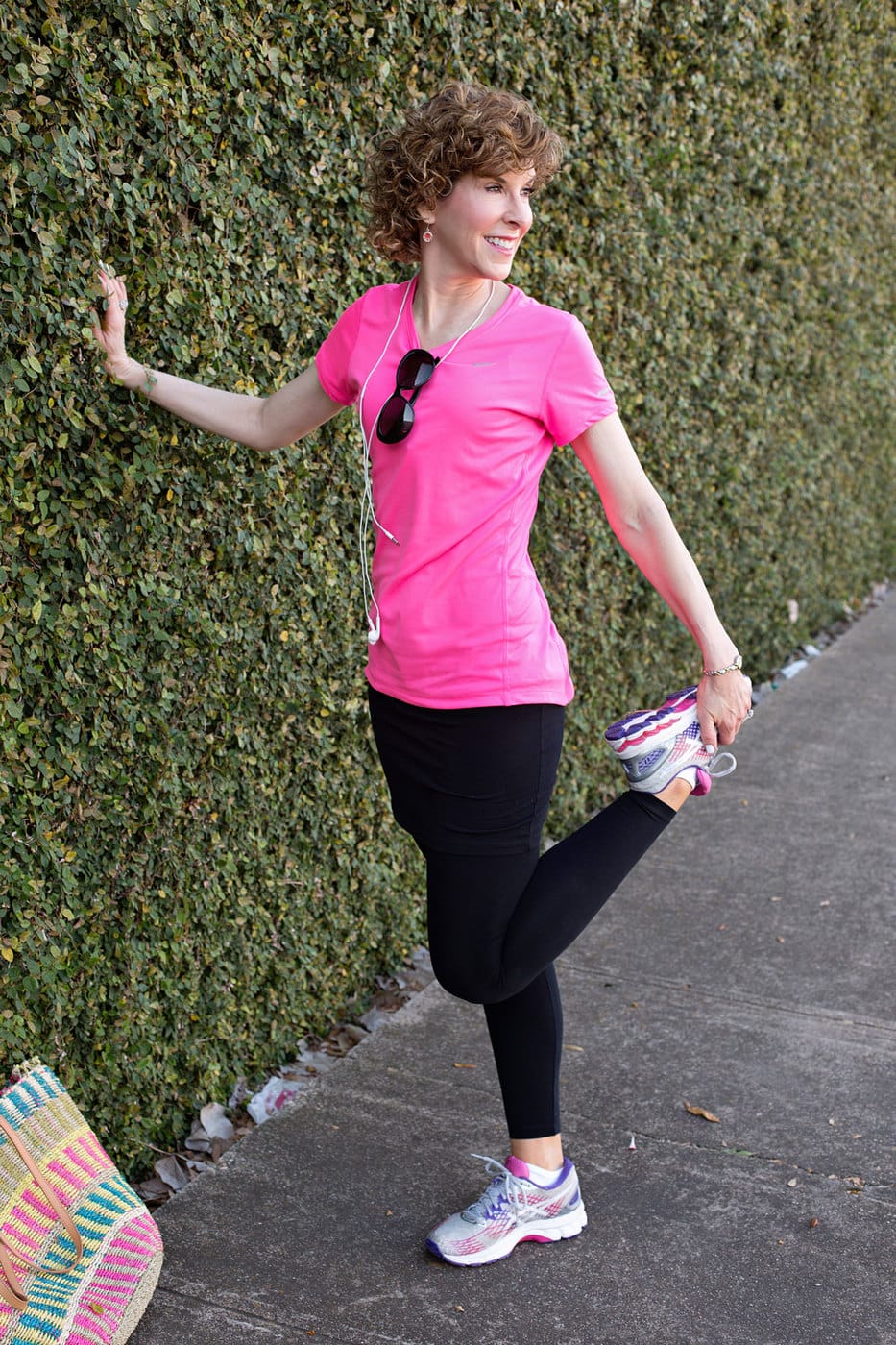 I guess exercising to delay aging is as good a reason as any, right? As I've said before, when it comes to exercise, I have always been faithful, but never really a fan. I'm with George Clooney, who stated in an interview that he exercised regularly so that he could "do everything he wanted to do." A new study gives us another reason. Simply put, exercise fools your body into thinking it is younger than it truly is.
A decade-long University of Miami and Columbia University study has linked moderate-to-intense exercise to keeping your mind sharp. The clincher? The older you are, the more it's true. Yep, now there's another reason to get on your exercise game. It delays aging in the brain. The study's author, Dr. Clinton B. Wright, is an associate professor of neurology at the University of Miami Miller School of Medicine. The study used thinking tests and MRIs to examine the benefits of vigorous exercise. The results were remarkable.
Five years ago, 1200 people (average age 71) agreed to participate in the study and were asked about their physical activity in the 2-weeks leading up to the interview. Five years later, 876 participants returned and were given memory and thinking tests and an MRI. Five years after that, those that returned were administered those tests again.  Results, published in the online issue of Neurology, found that the memory and the thinking abilities of those who did more vigorous physical exercise (running, bicycling, or swimming) – compared with walkers or gardeners – deteriorated at a much slower rate than their counterparts. The takeaway? A person who does more physical work has the memory and thinking capacity of someone who is ten years younger.
In the best-selling book series, Younger Next Year, internist Henry S. Lodge, M.D. reveals his seven "rules" to delay aging. Dr. Lodge says that by following these seven rules, you can put off 70% of the normal problems of aging and eliminate 50% of serious illness and injury. According to Dr. Lodge, How long you live is 80% genetic and 20% determined by you; but how well you live is 80% determined by you and 20% genetic. In other words, your quality of life is pretty much up to you.
Dr. Lodge's Seven Rules to Delay Aging


1. Exercise six days a week for the rest of your life.
2. Do aerobic exercise four days a week for the rest of your life. (This really is the "magic pill.")
3. Do strength training (with either weights or body weight) two days a week for the rest of your life.
4. Spend less than you make. (This addresses stress issues, obviously!)
5. Quit eating bad food. (You know what qualifies, let's be honest.)
6. Care. (Reach out to others; give yourself away; make a difference; get outside yourself.)
7. Connect and commit. (To your spouse, your parents, your kids and grandkids, or even your dog.)

(Click the images for more information. This series is great!)


Remember 2010 book, Real Age, by Dr. Michael Rozien? In it, Dr. Rozien makes the case that age is not just a chronological measurement; rather, it's the rate at which your cardiovascular and immune systems decline. While chronological age is fixed, biological age can be influenced by our behavior and choices – even by things such as flossing, taking an aspirin a day, and of course, diet and exercise. The bottom line: The better condition you are in, the better prepared you will be to fight the factors that age you. You can delay aging and have more control over the aging process.
By the way, the book has stood the test of time, and is still available in hardcover or in a Kindle edition. If you don't own a Kindle, you might consider one. I love my Kindle Paperwhite because, unlike a tablet or phone, it is easy to read in bright sunlight and also has a built-in adjustable light so I can read day or night. I read mine on the elliptical. It makes the time pass so much faster! (It's cheaper than you might think! I've linked it below along with my cute pink case!)


Let's get going!
Blessings,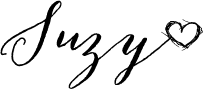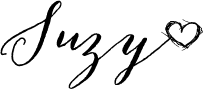 Photo by Megan Weaver.