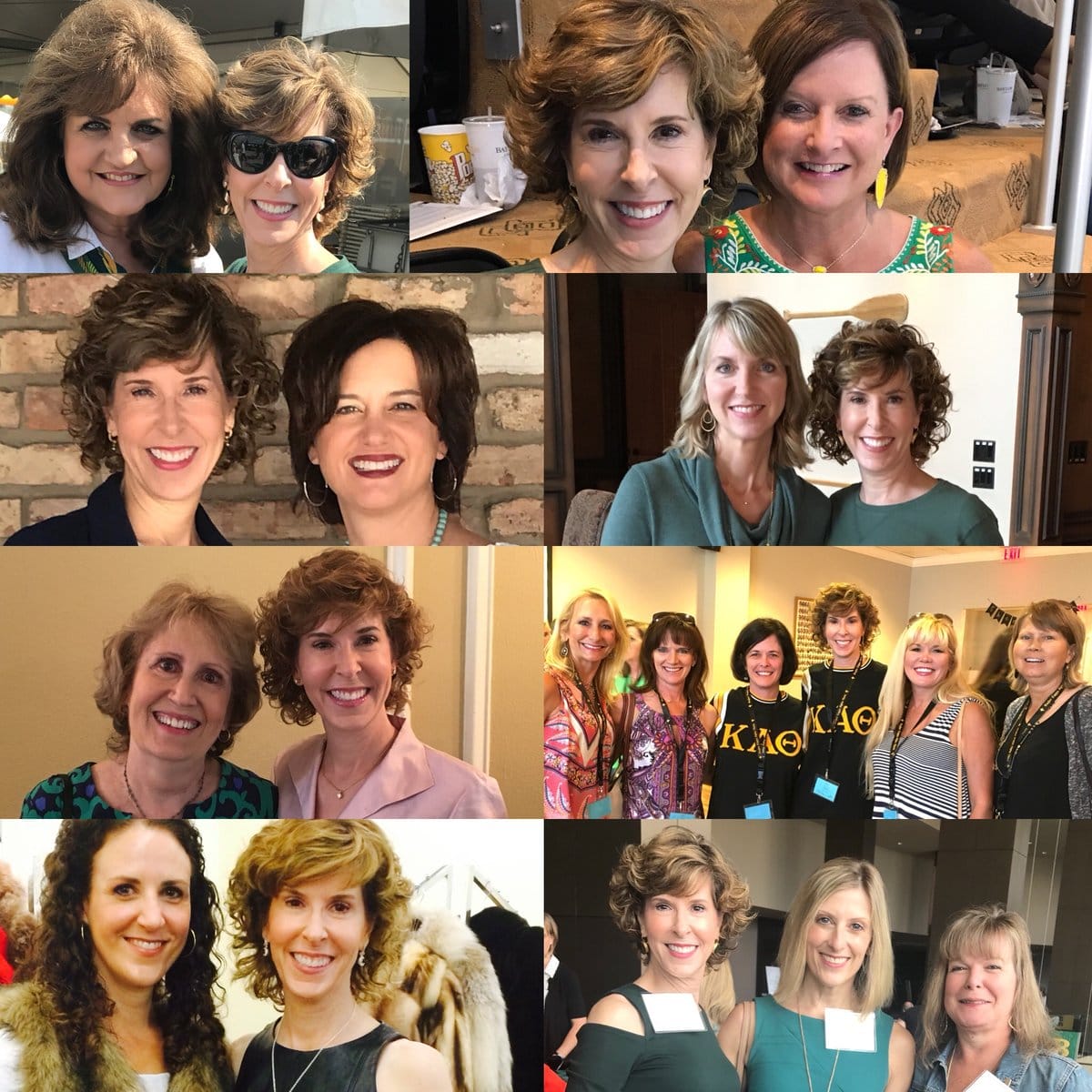 Friends are so important in the empty nest. My husband is my best friend, but time with the girls has become even more important to me since my nest emptied. Do you feel that way too? When our kids were at home, it was easy to make friends because the parents of your kids' pals became your pals too. After all, you saw them at everything, and you had so much in common! In the empty nest, it's easy to feel isolated and even lonely. I've been there for sure. Making friends in the empty nest takes intentionality and commitment. So how do you make friends in the empty nest? I've been working hard on it, and here are some tips that have helped me.
1. Stop focusing on yourself.
Sometimes we have trouble making new friends because we simply lack confidence. While we may long for the intimacy of a good friend, we may wonder what we really have to offer. If your marriage is good, you may even lack the motivation to do it. Even if you realize that you need to develop this area of your life, sometimes it's just easier to stay in your comfort zone and let opportunities to make new friends pass by you. When people talk about the adjustment to the empty nest, learning to make friends isn't usually an adjustment they mention! The truth is, it's going to take more effort on your part to make friends than previously. Please don't let low self-esteem or apathy stop you from putting yourself out there. Push yourself. You'll be glad you did.
2. Get out there.
Chase meaning in your life. When your kids were in the nest, they provided meaning and purpose to your life. But in the empty nest, you have the time and opportunity to pursue your passions. Take the time to figure out what that is! Do you want to join the workforce, learn something you've always want to learn, or volunteer for a cause that you love? If you do, you'll meet people who share your interests. Join a Bible study, or a college or sorority alumni group and meet people that you already have something in common with who are also seeking connections.
3. To make a friend, be a friend.
Good friends are willing to invest in you. They care about your feelings, thoughts, and activities. Good friends are trustworthy, loyal, and reliable. They're encouraging, thoughtful, and they respect your time. They're good listeners, non-judgemental, and express empathy. They're fun to be with and don't give advice unless asked. If this is what you want in a friend, be that person for another. Although you might not think so, this takes practice, and it's something I have to work on all the time! (I actually found that I was so starved for friendship that I tended to talk too much about myself instead of asking questions and listening as much as a good friend should.)
4. Be willing to be a little vulnerable.
Don't let yourself settle for a string of acquaintances. (This is what I tend to do.) Instead, seek a deeper level of emotional intimacy by sharing your feelings and secrets with a new friend. I've found that a willingness to be vulnerable encourages others to be vulnerable as well, and the emotional connectedness that results usually moves the relationship forward.
5. Take the initiative.
Remember, making friends in the empty nest requires effort. Invite someone to lunch, over for coffee, or to take a walk. Don't wait for the other person to make the first move. By taking the initiative, they'll get the message that you want to deepen the relationship. Although this may feel risky, it will move a fresh friendship to a new level.
What do you think are the keys to making friends as adults, and more specifically, as empty nesters? Have you found yourself struggling with this in the empty nest as I have? Please leave me a comment below and give me your perspective, and consider sharing this post with others if you think it could help.
Blessings,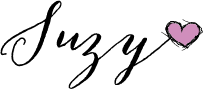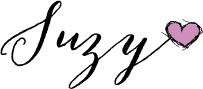 RESOURCES THAT CAN HELP
(Each of these has been a help to me on my journey to make new friends! I enjoyed the one by Lisa Whelchel the best, as her first-person account of her life growing up as an actress in Hollywood—and how it made her self-sufficient but also lonely—really spoke to me.)