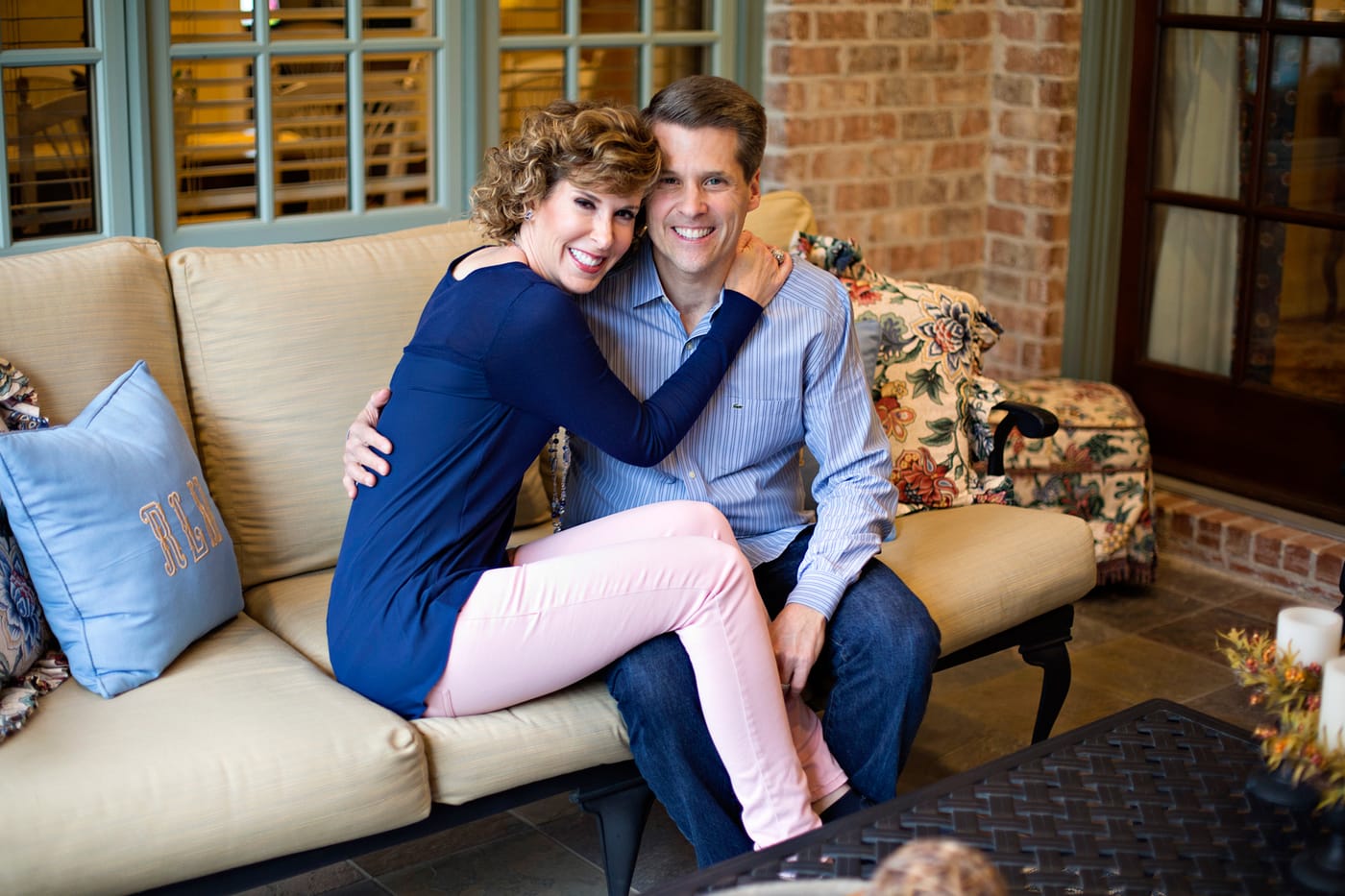 No matter where you are in relation to the empty nest years, strengthening your marriage is always a good idea. Like any relationship, an empty nester marriage needs nurturing! In a recent interview with the Wall Street Journal, marriage therapist William J. Doherty said, "Every married couple has two to three chronic problems that never go away." Wow. Never? In the busy-ness of daily life raising children, these issues may have been swept under the rug. Life transitions can expose fissures that couples need to address before they build up and fester.
William J. Doherty, a marriage and family therapist who has been in practice for 40 years, is the founder of The Doherty Relationship Institute, and a professor of family social science at the University of Minnesota. He believes that couples need to learn to live "graciously" with the two or three chronic problems that are present within every marriage. He says as time goes on, couples must learn to accept those issues and not let them hurt as much. In the best marriages, Doherty says, both spouses understand that they have things they need to change. The next level down are the couples who are committed to their marriage, but each thinks the other needs to change. "In most marriages when people are showing their angry, frustrated side, those are hard feelings. There are usually soft feelings under that: helplessness and vulnerability," he says. Couples need to be aware that, "Most spouses have accurate reads on the other person's negative behavior. But they don't know what is underneath it. And they're not good at looking in the mirror."
So maybe your issues (and, according to Doherty, we ALL have them) don't warrant marriage counseling, but even a good marriage can always improve, right? Maybe all your marriage needs is tweaking here or there! Here are some of the resources Bob and I have found helpful.
In his book, Taking Back Your Marriage, Dr. William J. Doherty (see above), discusses how issues can develop in even a healthy marriage, and suggests steps you can take to keep your love strong. In the book The Second Half of Marriage: Facing the Eight Challenges of the Empty-Nest Years, David and Claudia Arp provide strategies and exercises that will equip couples to meet the challenges that they say every long-term marriage faces. Another book by married couple David and Claudia Arp is entitled, Empty Nesting: Reinventing Your Marriage When the Kids Leave Home, It specifically focuses on one of the most challenging times of transition for any marriage – when the children leave home.
I'd love to know of any other helpful books you've read to help you navigate this season of life. Please leave me a comment and share! Now more than ever, we need to guard, nurture, and cherish our marriages.
– FAVORITE EMPTY NESTER MARRIAGE RESOURCES –

Blessings,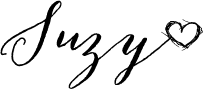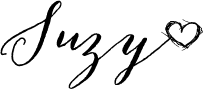 Photo by Megan Weaver.