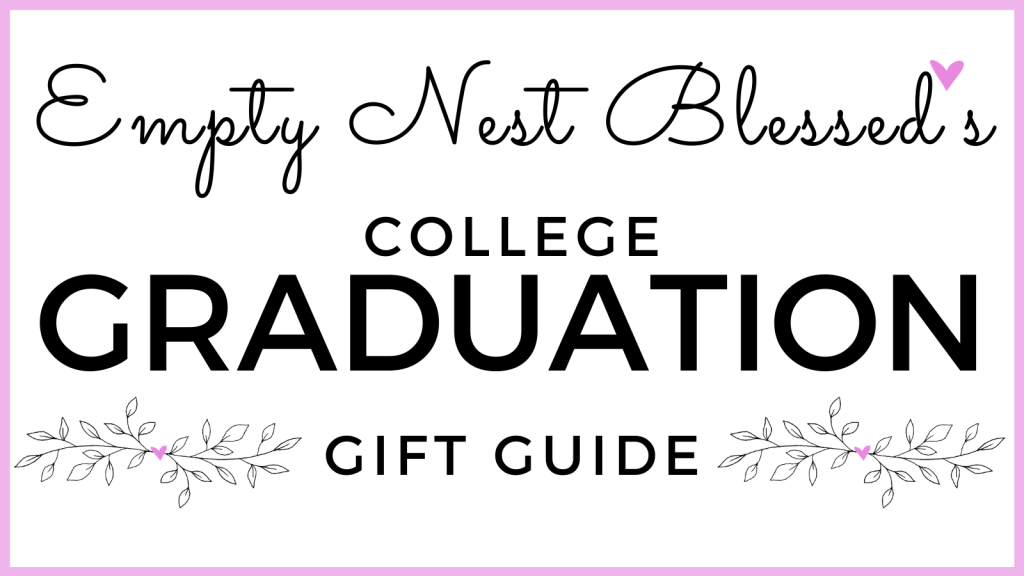 If you've got a college, grad school, law school, or med school graduate! Congratulations!
We put together this College Graduation Gift Guide with your graduate in mind! As we curated it, we thought about what they'd be doing next: setting up a new apartment, starting a new job, or pursuing more serious study. We've got you covered in a wide variety of price points.
Click any image for more information or to shop.

Want some more ideas? Check out our Gift Ideas for Young Adults category on the Empty Nest Blessed Amazon page.