From time-to-time, my relationship with certain brands will result in an exclusive deal that they allow me to offer Empty Nest Blessed readers. Be sure to use the codes provided to snag your discounts!
If you've read the review of my experience with a Lash Lift & Tint, you'll know why I'm addicted! If you use a good lash serum that works (as I do), there's really not too much need for expensive and high-maintenance lash extensions! I get a lash lift and tint at B-Lashed Beauty & Bridal Bar about every 2-3 month! Interested? If you live in the Dallas, area, call the salon at 817-881-2009 to schedule yours.
Get 15% off your first lash lift and tint at B-Lashed Beauty & Bridal Bar when you mention the promo code Empty Nest Blessed.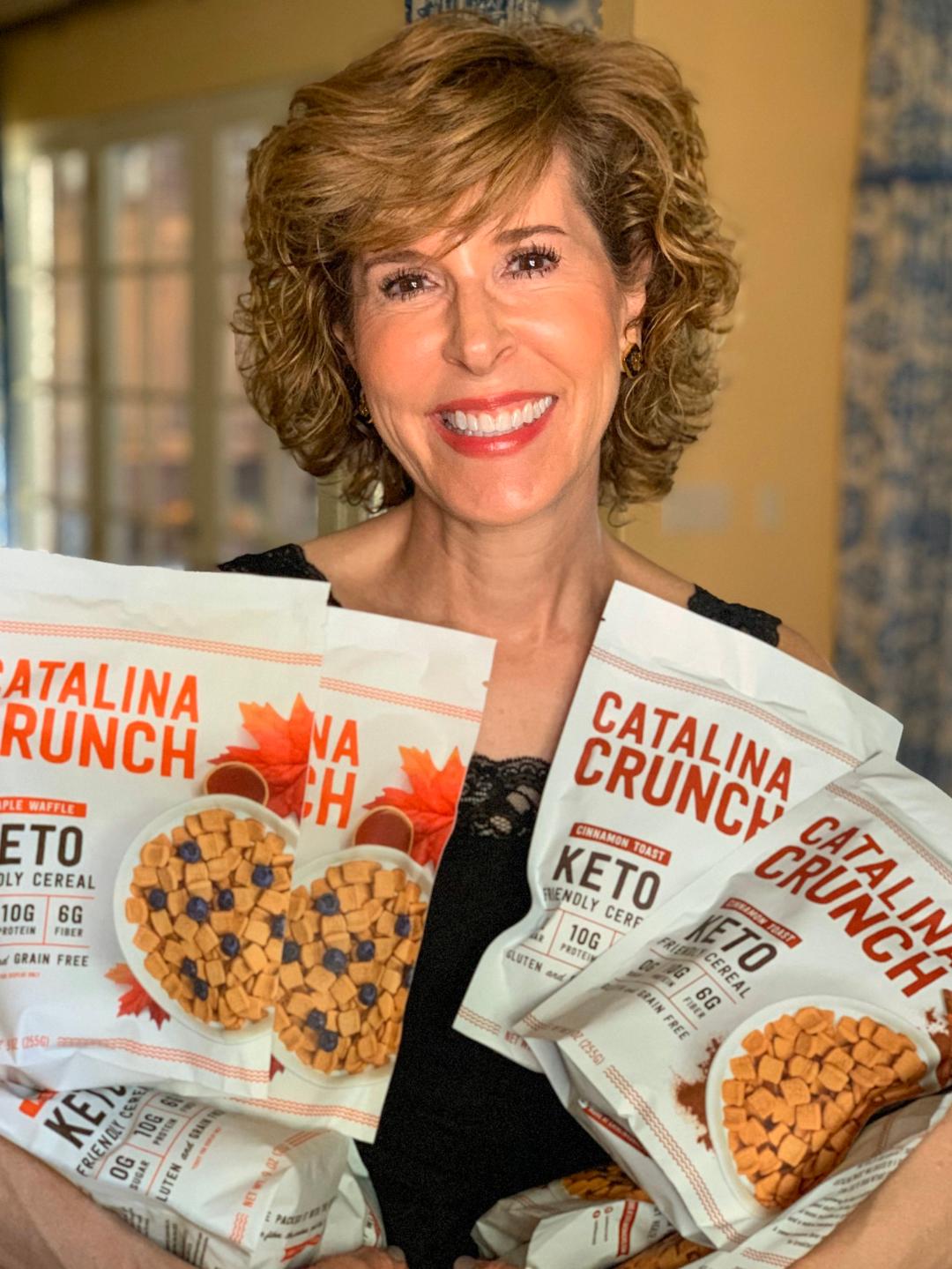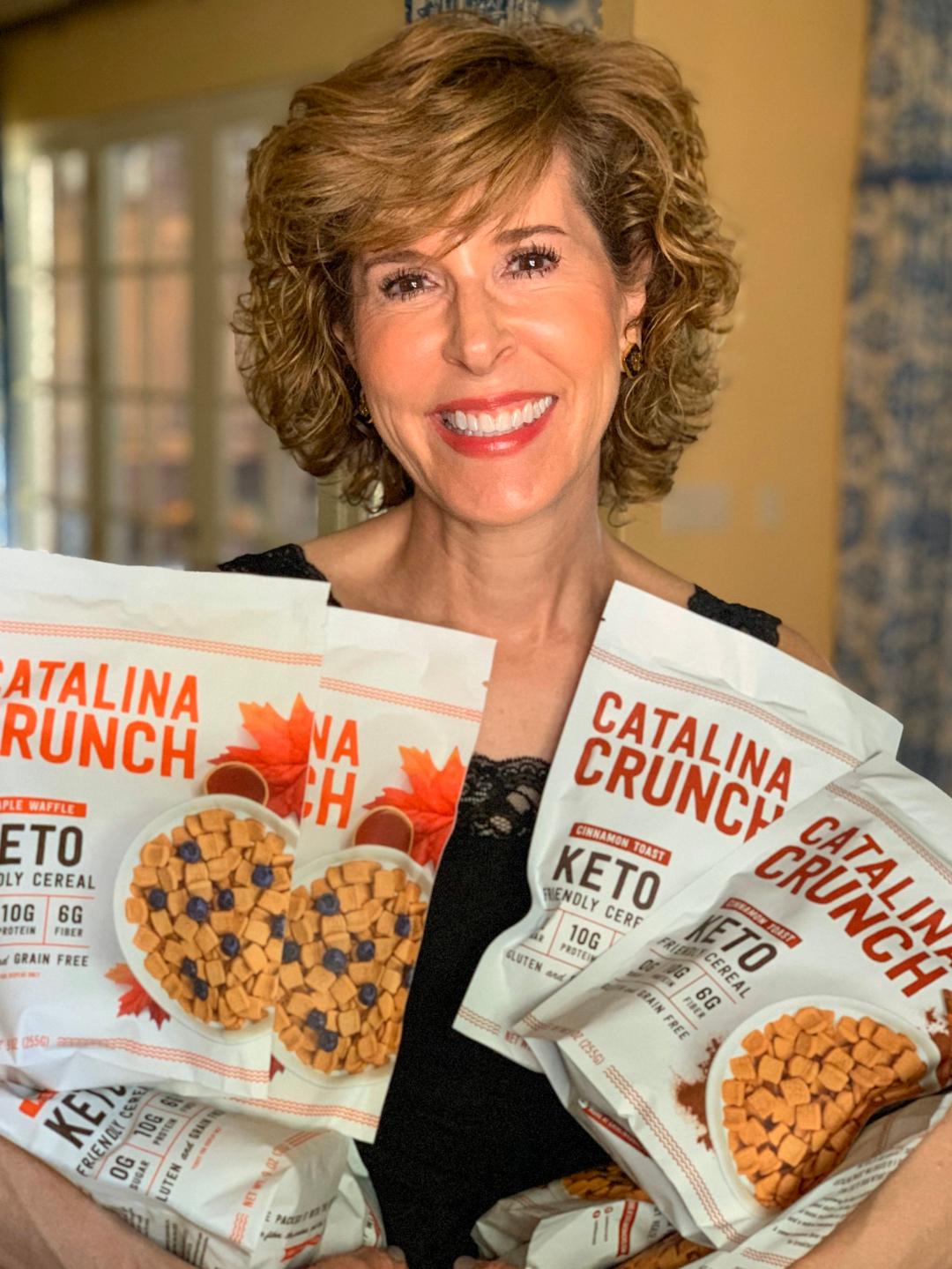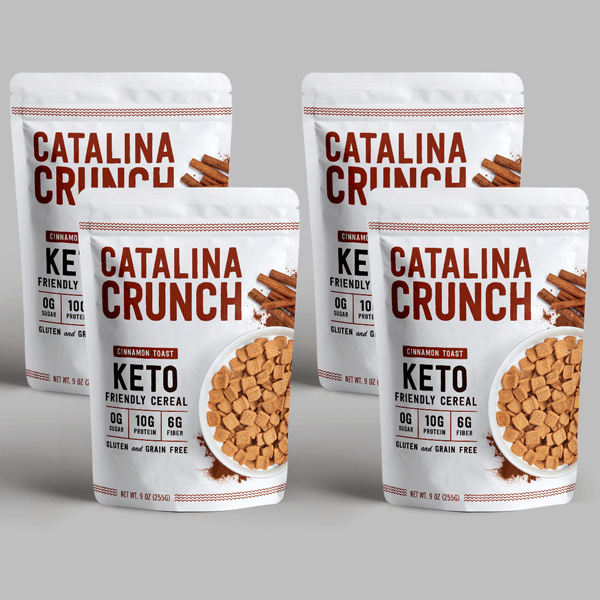 Oh, hooray! 😀 I think we've found it, y'all. Really. I think we've found the holy grail of cereal. Catalina Crunch makes cereals that are:
Keto-friendly
Gluten-free
Dairy-free
Nut-free
Sugar-free
Low Carb
Vegan
Non-GMO
Contain no artificial ingredients
DELICIOUS!
How do they do it? With a blend of seven plant proteins and fibers. (The fiber keeps you full longer! 👍) If you order, I highly recommend you get the variety pack the first time so you can try several flavors! You'll get four 9 oz. pouches—one of each flavor of cereal they make. (Dark Chocolate, Honey Graham, Cinnamon Toast, and Maple Waffle. 😋) This discovery has me so giddy 💃 that I reached out to the company, and I managed to score an exclusive discount code just for Empty Nest Blessed readers! Use the code EMPTYNEST_10 at checkout for 10% off your entire purchase! (All orders ship free.) For more information, click HERE. #ifeellikeakidagain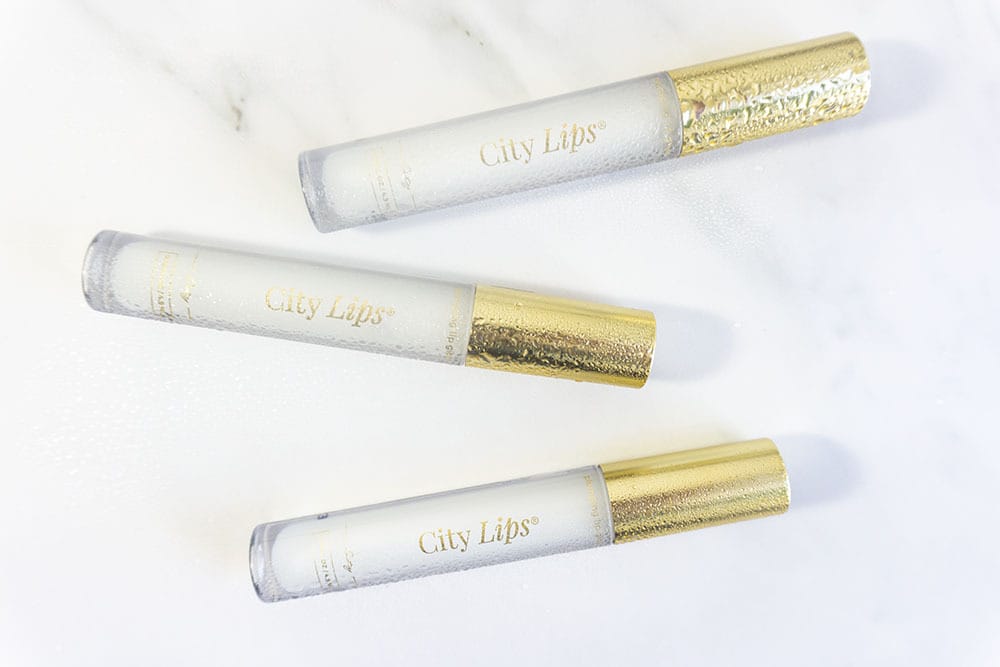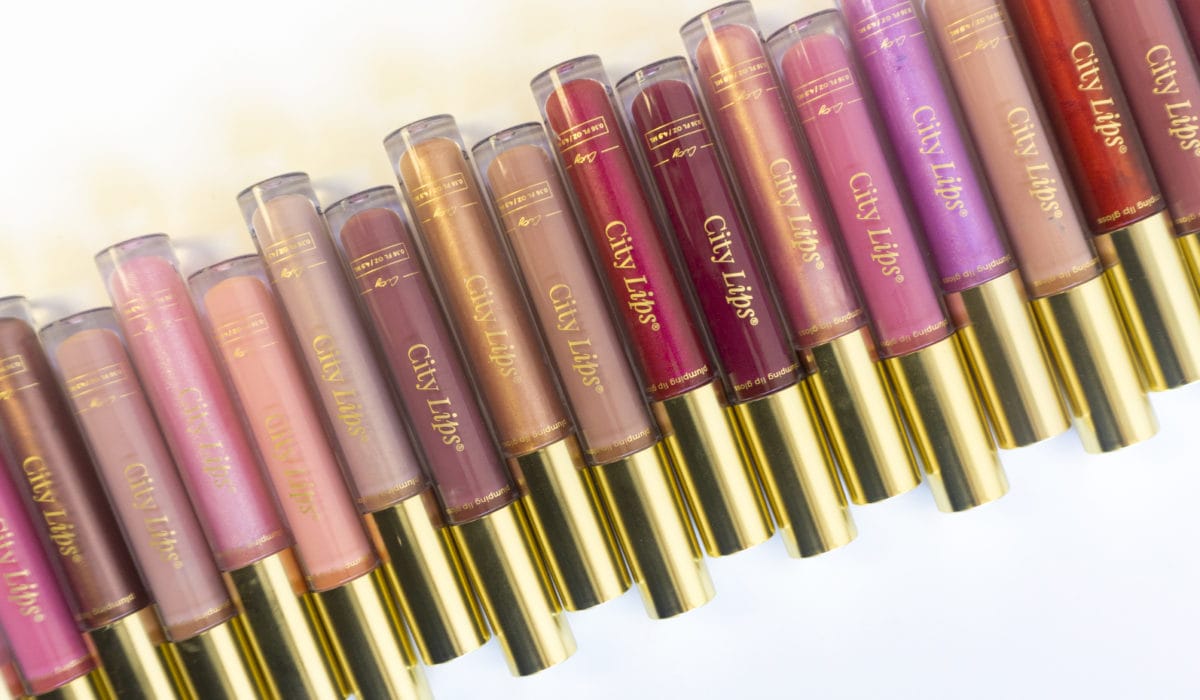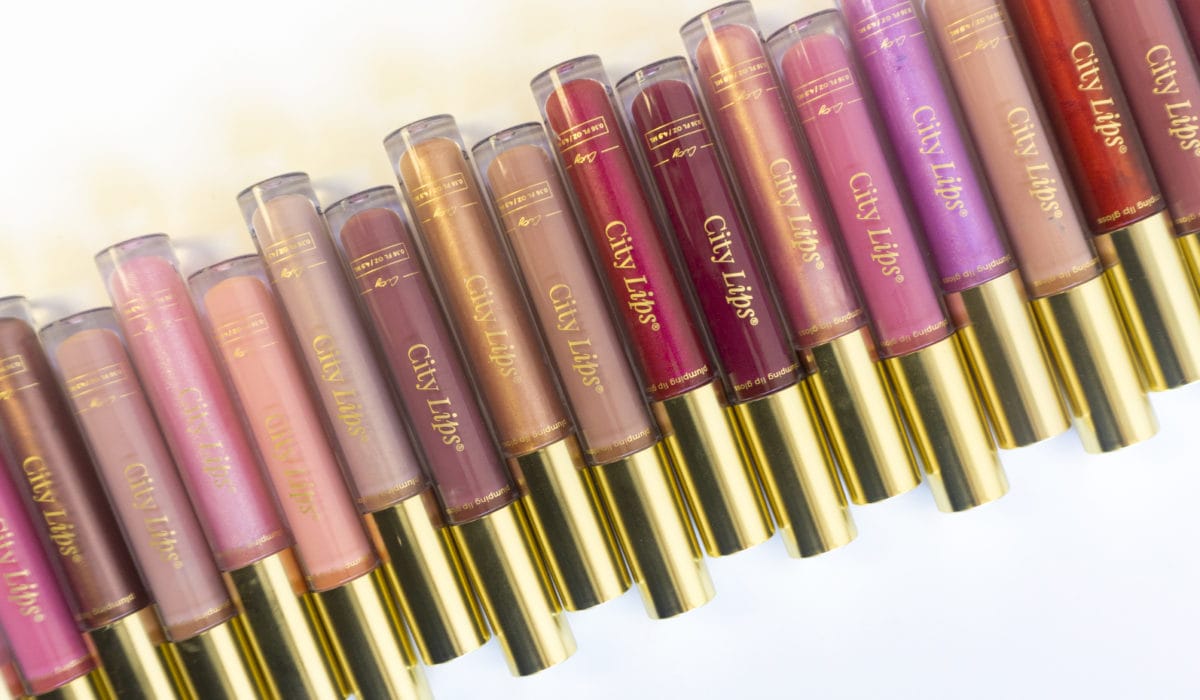 City Beauty is one of my favorite beauty companies and I especially believe in their lip products! Did you read my Tips for Aging Lips post? In it, we tackled issues that plague midlife women's lips—like dryness, lines, and thinning. My new favorite color in their line of plumping lip glosses is called "Sun Diego." It's a warm-toned pink gloss with a slight golden sheen. It's beautiful! I wore it at the Makeup-Over-Fifty Class and got so many compliments! My complexion has warm undertones, but if you have cool undertones, check out the shade called "Los Angelips." (Also, if you're not sure if your complexion has warm or cool undertones, I told you how to figure it out in this post.)
I also love City Lips matte plumpers. There's no burning with City Lips lip plumpers! Their matte colors stay put and won't bleed into lines and wrinkles, but they never dry out my lips! Lately, I've loved a shade called Rosewood. It's versatile because it can look pinkish or more coral, depending on what you wear with it!
Take 10% off your entire order + free shipping with $50+ orders on the City Beauty site with the code EMPTYNESTBLESSED.
Karama Collection Circle Clutch
Karama Collection Circle Clutch
Karama Collection Balance Earrings     Karama Collection Embrace Necklace
Karama Collection is a non-profit whose mission is to alleviate poverty by restoring dignity through creative, purposeful work for artisans, beginning in Africa. They nurture artisan relationships, equip small business owners, provide their artisans with access to a global marketplace, and invest in African teens through Young Life Africa camp sponsorships.
Karama began in Ethiopia in 2006 with a single artisan and now works with artisans in six countries. (They've worked with 2400 artisans since they began!) Each purchase made from Karama Collection yields individual, community, economic and eternal impact. To read more about the organization, click HERE.
I love everything about Karama Collection, and their jewelry, apparel, and leather goods are beautiful! They sent me the handbag and jewelry above and people ask me about them every time I wear them! Take 20% off your purchase from Karama Collection with code EMPTYNEST20.
These heart hoop earrings were such a fun find this year! I found them at Soul Stonz.com. They're the company's signature piece, and they come in small, medium, or large versions, and they're available in a wide variety of gemstones. Click here to see the full selection of heart hoop earrings, and while you're on the site be sure to browse!
Honestly, I love every single piece they make. (And trust me, I'm really picky when it comes to jewelry, so that's saying something!)
Take 10% discount off your entire purchase on the Soul Stonz site with the code Empty Nest Blessed at checkout.