This post is sponsored by Keeper Security. I only highlight and share brands and services that I use and truly love. Thank you for supporting the brands and services that support Empty Nest Blessed!
Raise your hand if you're spending more time online than ever before ????‍♀️! From ordering groceries and shopping to texting with kids and streaming movies, we're all spending more hours of the day staring at screens. In fact, according to Forbes, in 2020, global online content consumption doubled. Much of that happened on mobile, with consumers spending 25% more ($50 billion) on mobile apps in the first half of the year.
Today, I'm sharing my five favorite FREE apps with you, plus giving you the scoop on what I consider to be the absolute best password manager app. It's the one that helps me keep all of my passwords organized and secure, of course! Oh, it's a keeper, that one! ????
My 5 Favorite Apps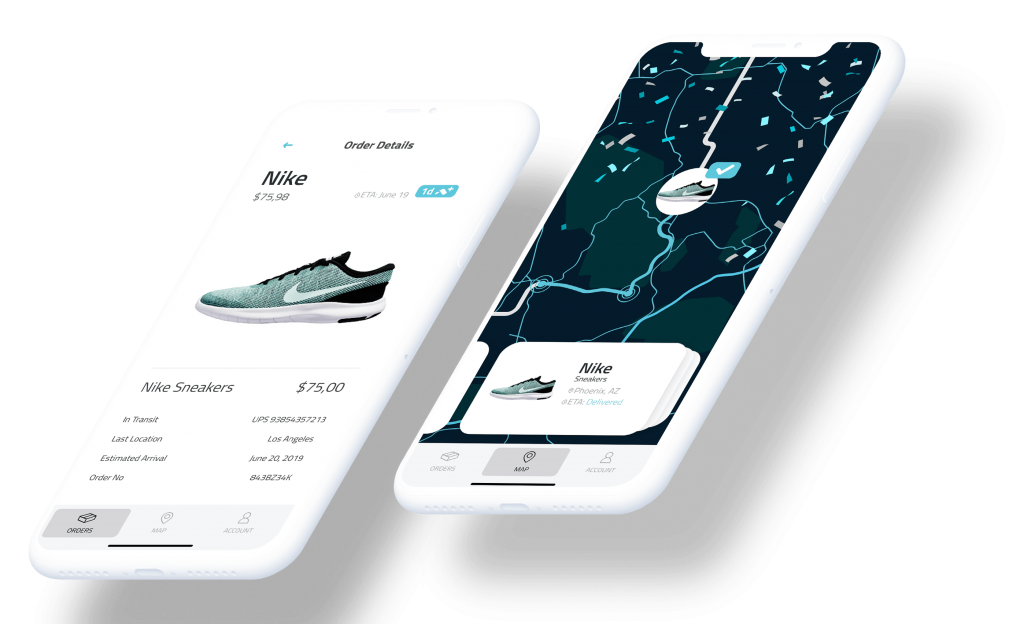 This app is awesome! You connect it to your email, and it tracks your packages all in one spot. We're all ordering so much online right now, and there are so many shipping delays; this app will help you know when you can expect everything to arrive. It also a fun map feature that lets you actually see where your package is currently located, as well as exactly what's in the box and the date you can expect it to arrive. It integrates best with Gmail.
Did you know that insomnia affects around 35% of the population? We all struggle with sleeping sometimes, and this app is what lulls me to sleep! Research suggests that using filtered white noise improves sleep quality by raising the hearing threshold — by blocking out background noises. This app has 76 relaxing sounds you can select from, including ocean waves, a cat purring, and a campfire. I use those when I need to work, and the house is busy or noisy, but for sleeping, I prefer the white noise options. There are four to choose from!
Have you ever been in a restaurant, store, doctor's office, or salon and heard a song playing that you immediately loved? Sound Hound can help you identify the song and even save it to your Spotify playlists! All you do is open the app, hit the orange SoundHound button, and your phone will listen to the song and tell you exactly what's playing! Thinking of some lyrics but can't remember the name of the song? Sound Hound has a feature for that too. Bob and I love this app and have had so much fun with it!
This app is really a fun and easy party game for 3-9 players. Our family plays it when we're hanging out together (it's great on vacation!), but we've especially gotten into it when we're waiting for our order to arrive at a restaurant! It's really all about who can fake the others out, so it's super fun to play with a group you know well! Here's how the game works:
Add up to nine names into the app.
Pick a category.
Pass the phone around so that everyone gets a chance to read the secret word — except the one player who is informed that they are out of the loop for the round.
Players then take turns asking each other silly and random questions about the secret word.
Once the questioning round is over, everyone votes for who they think is the out-of-the-loop player based on how they answered the questions.
This app is the perfect thing for a road trip. (Which is the primary kind of trip most of us are taking right now!) Think of it like this: Your GPS will tell you how to get there, but iExit will tell you where to stop along the way! All you do is open the iExit app on or near any interstate nationwide, and it will automatically find the exits ahead, tell you what you'll find there (think gas, food, ATMs, lodging, and more). It integrates with other apps like Yelp, Travel Coupons, and Opis.
The Best Password Manager App
As I told you in my recent post about staying safe online, the average person has at least 200 online accounts requiring passwords! (Don't believe me, I run it down in THIS post.) Heaven forbid that I should be average ????????, so I have over 300!
With the complex passwords we all need to be using now to stay safe online, it's wayyyy more secure to store your passwords in a secure password manager than doing things like saving them in your notes app????, signing in via Facebook, or using a too-simple password that can easily be compromised.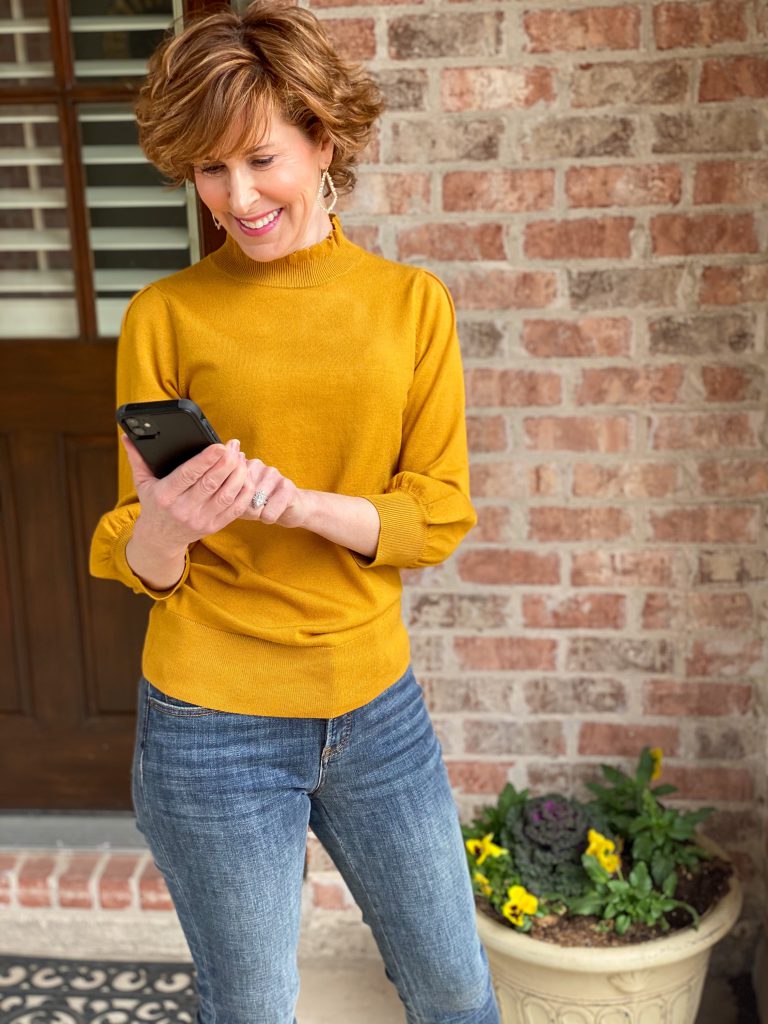 Honestly, I probably use Keeper more than any app on my phone! It makes sense, right? With all of those 300+ passwords to keep track of, is it any wonder we all need an organized, safe, and simple-to-use password manager like Keeper? Like all of the other apps I shared today, you can download and use Keeper for FREE!
Before I signed up with Keeper, I checked out other password manager apps, but none had the same level of benefits, clean look, easy-to-access customer service, and user-friendly interface as Keeper! I'm convinced it's the very best password manager app! I started with a FREE account, but soon I decided to upgrade to Keeper Unlimited to maximize my benefits. (Check out THIS handy-dandy chart to see the difference between Keeper Unlimited and Keeper Free Version. Right now you can take 25% off Keeper Unlimited (either individual or family plans) with the code ENB25.
No matter which version you use, all you need is one master password to log into Keeper (I've actually enabled face ID, so it's even easier than that!). With the FREE version, you can go right to the record you're looking for, tap the password to copy it to your clipboard, and go back to the app and paste it in. But with Keeper Unlimited, Keeper will autofill your passwords and sync across all of your devices (as well as many other benefits). It's awesome!
In today's world, we all need to be diligent about safeguarding our digital assets, just like we would our physical assets! I love knowing that, in case of an emergency, my family could access all of my online accounts with just my Keeper master password. That gives me such peace of mind. Don't wait another minute to check out Keeper and safeguard your passwords!