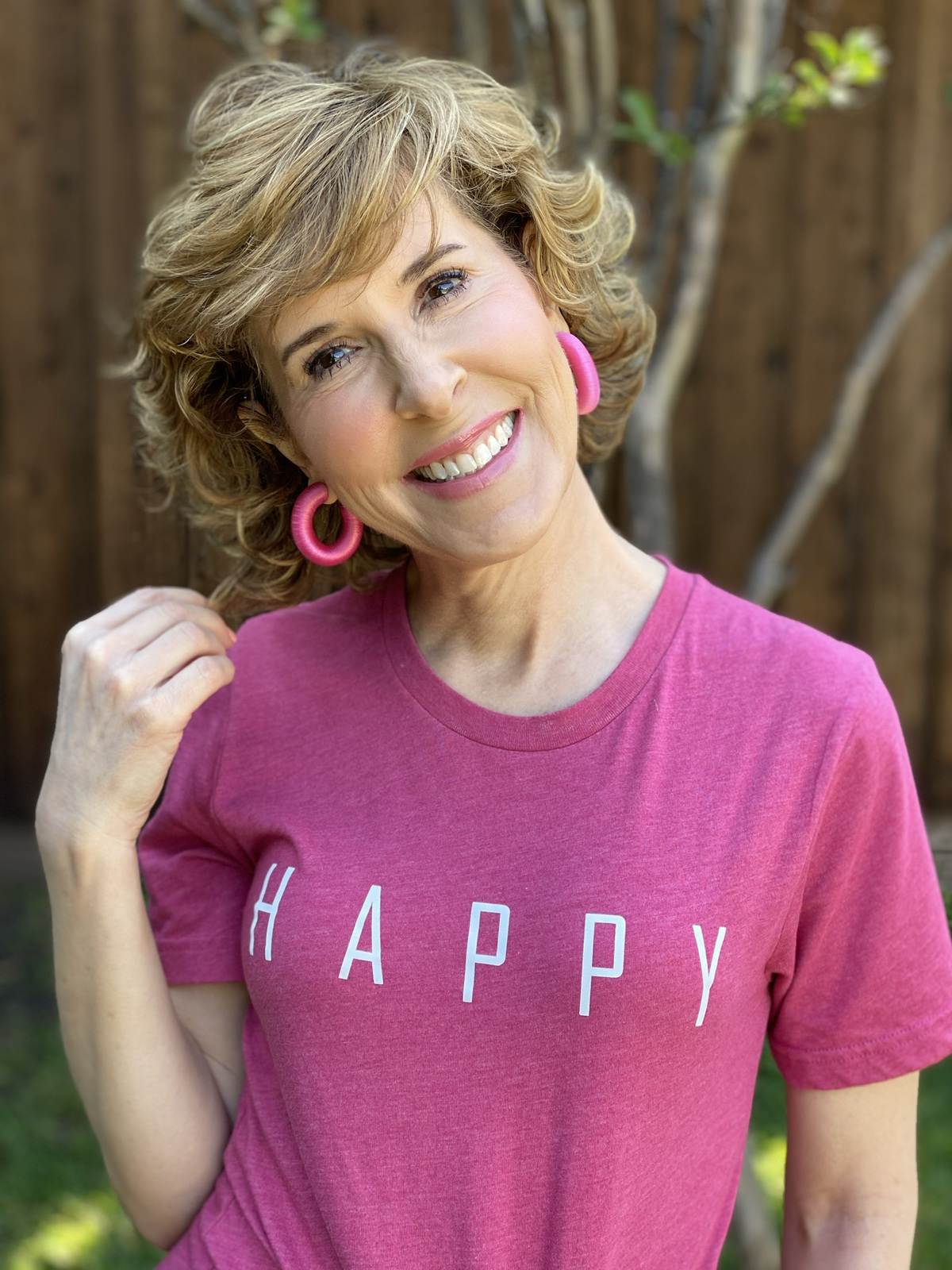 What makes you happy? Faith? Family? Food? There's so much to be thankful for—and happy about, even though we're still social distancing and mostly staying home. One thing I miss, though, that really makes made me happy? Travel.
For empty nesters, travel is a big deal. And it's big business!
What will travel look like once restrictions begin to ease up and travel destinations reopen for business? The New York Times reported this morning that the average flight now only has 23 people on it! With the airlines $400 million in the hole since the pandemic started, it's clear that things have to change. In last weekend's post, I detailed some of the changes that have already come to the travel industry. If you didn't catch that post, you can check it out HERE.
But I wanted to know more. Like many of you, Bob and I had to cancel some travel plans this spring and summer. It was sad, but in light of what is going on in our world, it seemed almost insignificant. But there's one trip we're not canceling: we're scheduled to fly to Florida to stay at our beach condo in late May. It's our condo, and it's been closed to renters during this time, so we know we'll feel safe once we get there. But will it feel safe to fly? How about navigating airports and picking up our rental car?
I have lots of other travel questions too:
With prices so reasonable right now, should we take advantage and book some things ahead?
We're dying to get back to Disney! When will it reopen, and what will that look like? (BTW, if you haven't done it as empty nesters yet, know that it's SO fun without kids in tow!)
We love to cruise! When can we expect cruises to come back, and what will be different?
And so many more questions…❓❓❓
Luckily, I know the woman with all the answers! (Well, maybe not all the answers, but lots! 🤣) So, I called my long-time friend, Shannon Leyerle, of VacationsByShannon.com, and I asked her to do an Instagram LIVE with me tomorrow (Tuesday) at noon (CST). Shannon is a professional travel advisor specializing in cruises, river cruises, and Disney vacations. Not only that, but she's a fellow empty nester 🙌🏻💃🏻🤸🏻‍♀️🎉, and has focused much of her business on helping empty nesters plan their travel adventures.
Here's how you can be a part of our Instagram LIVE. A minute or two before noon, head to my Instagram profile page. When you see the hot pink LIVE sign pop up on my profile picture, tap it. That's it! While you're watching, you can tap the hearts to like what we're discussing, and you can ask questions or make comments by tapping on the comment box at the bottom of the page. Shannon and I will be talking for about thirty minutes. I do so hope you'll join us!
Want a reminder to tune in and join our LIVE? Go to my Instastory right now and watch it until you get to the slide below. Then follow the instructions on the screen. You can tap the little arrow in the countdown box to set a reminder timer for our Insta LIVE right on your phone. (Pretty cool, right?!)
If you're unable to join us LIVE, our conversation will be up on my Instastory for 24 hours following our broadcast. You can access it the same way—by heading to my Instagram profile page and tapping on my profile picture.
Got any questions for Shannon that you'd like me to ask? Drop them in the comments below, okay? See you tomorrow—LIVE!
Blessings,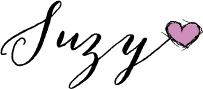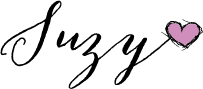 SHOP MY LOOK