Hi! I'm Suzy, and I have a handbag problem. Like, seriously. All of the fresh, colorful summer handbags just make me drool this time of year! 🤤 The collage above is clickable, so feel free to click away if you see a bag you like. (But also know that there's a bunch more at the bottom of this post!)
I've been doing my best to intersperse breezy and light posts in with some that are more "serious" these days. I hope that's come through to you! I want this to be a joyful and fun space for you, but also a place where you feel like you will consistently get sound, well-researched advice (along with a hefty dose of encouragement)!
Depending on which newscast you watch or which article you read, you're either feeling pretty doom and gloom or pretty hopeful right now. It's tough to navigate all of the speculation and prognostication. Right?
Well, I can't tell you what's going to happen, but I can tell you that here in Texas, things are starting to reopen slowly, carefully, and intentionally. Last weekend I shared an Instagram post about going out to eat (on the patio) at one of our favorite restaurants. We could not have felt safer! The level of care and deliberate thoughtfulness for health and safety was beyond anything we'd ever seen. It was so encouraging, y'all.😃
This weekend, things are inching forward a little bit more, with hair and nail salons reopening. 🙌🏻🤸🏻‍♀️💃🏻🎉 Yours truly texted her stylist within 2.3 seconds of hearing the news, with some kind of warm and lovely text like, "Gimme an appointment ASAP!" 🙄🤣 Sure enough, I'm in on Saturday. And I don't even care that my appointment is at 8 am. on my normal sleep-in day!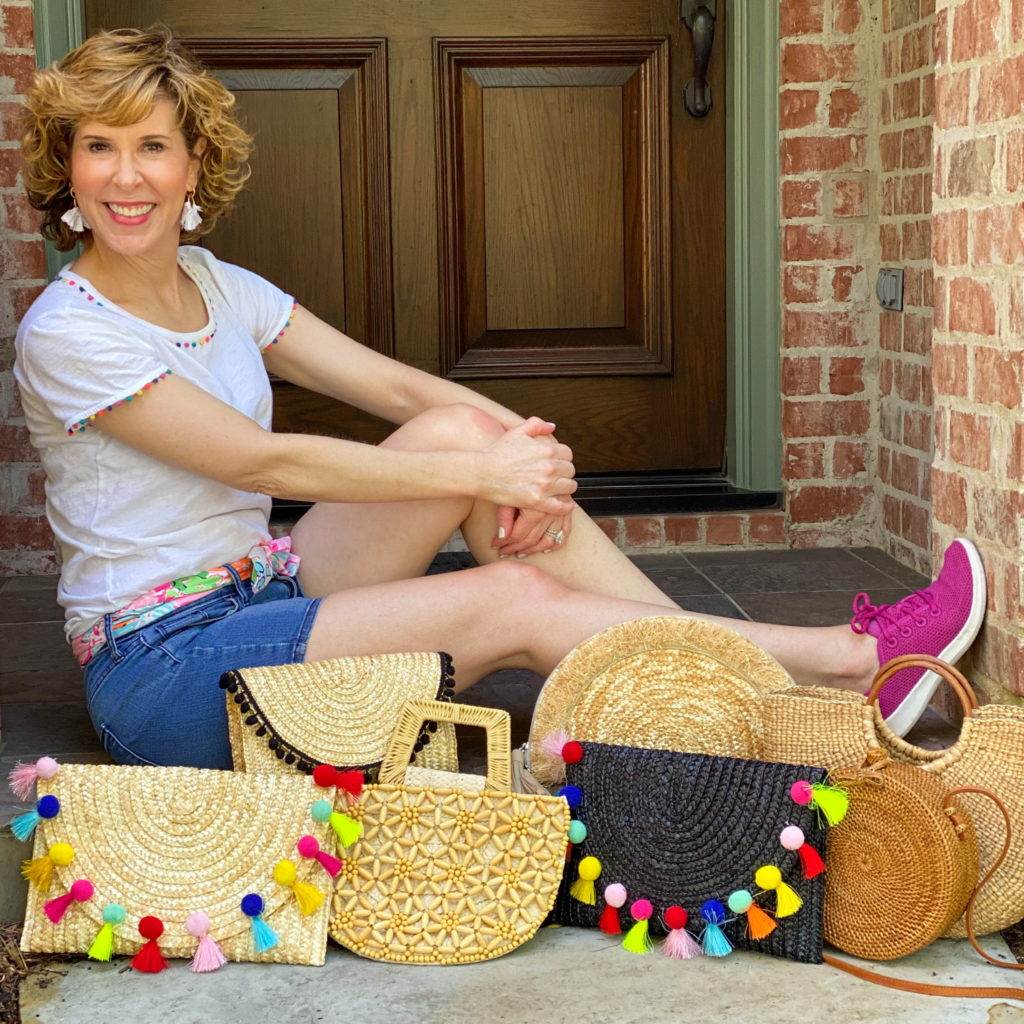 Mini pom-pom tee (25% off)| 7″ denim shorts (similar 35% off) | Lilly Pulitzer-inspired scarf as belt | Fuschia tennies | White fan earrings (similar)

Bags (L to R): Colorful Pom/Tassel Straw Clutch | Black Pom Straw Clutch | Beaded Top Handle Bag | "Taco" Fan Straw Clutch | Black Colorful Pom/Tassel Straw Clutch | Large Tote with Circle Handle (similar) | Raffia Circle Crossbody

But I digress! (Hey, I just wanted to give you a little life update!👍🏻) Back to summer handbags! In a quick and light post, today, I'm sharing a roundup of the cutest summer handbags Natalie and I could find. We've got a wide range of styles, from neutrals to crazy colorful! 🧡💚💛💙💗💜 We've also got bags in a wide range of prices. (I always seem to be surprised when it comes to which bags are expensive vs. the ones that aren't!😲) Hover over the images below for pricing info and don't be afraid to click through if you see something you like, because it might be on sale (Most things are, right now!) and often the price doesn't reflect that.

What's your favorite type of summer handbag? I'd love to know! Do you love crossbody bags, clutches, or are you a fan of the "taco" bag 🌮 like I am?😂 Leave me a comment and fill me in, okay?
Blessings,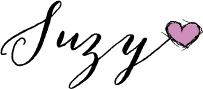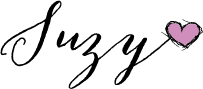 Feel free to Pin 📍 this image to Pinterest for future reference. (And please follow me while you're there!)