This post is sponsored by St. Joseph® Low Dose Aspirin. All thoughts and opinions are my own.
If you're over fifty, you know there are a few must-discuss issues that you need to talk about with your physician. The fact of the matter is, as we age, issues can pop up that we need to pay attention to and address! After all, your goal is to stay healthy and fit in order to follow your dreams, meet your goals, and enjoy this time of life. (Think grandbabies!) 🤗
One of the things you'll want to talk to your doctor about is whether or not you're a good candidate for a St. Joseph® Low Dose Aspirin regimen. It can be helpful if you're at risk for a recurrent heart attack or at greater risk for another ischemic (clot-related) stroke.
My Story
I have lupus. It's a systemic, chronic, auto-immune disease in which my body's immune system can attack my own tissues and organs. Inflammation caused by lupus can affect many different body systems, and in me, it's caused blood coagulation issues. When I was in my early thirties, the obstructed blood flow even caused me to lose a pregnancy. It was a devastating loss.
At that time, my doctor told me that, due to my blood coagulation issues, I was at greater lifelong risk for clot-related stroke—I've been on a St. Joseph low dose aspirin regimen ever since! He recommended a low dose aspirin regimen, and specifically, an enteric-coated aspirin like St. Joseph. (The enteric-coating allows it to pass through the stomach before releasing the aspirin in the small intestine—which helps protect my gastric lining.)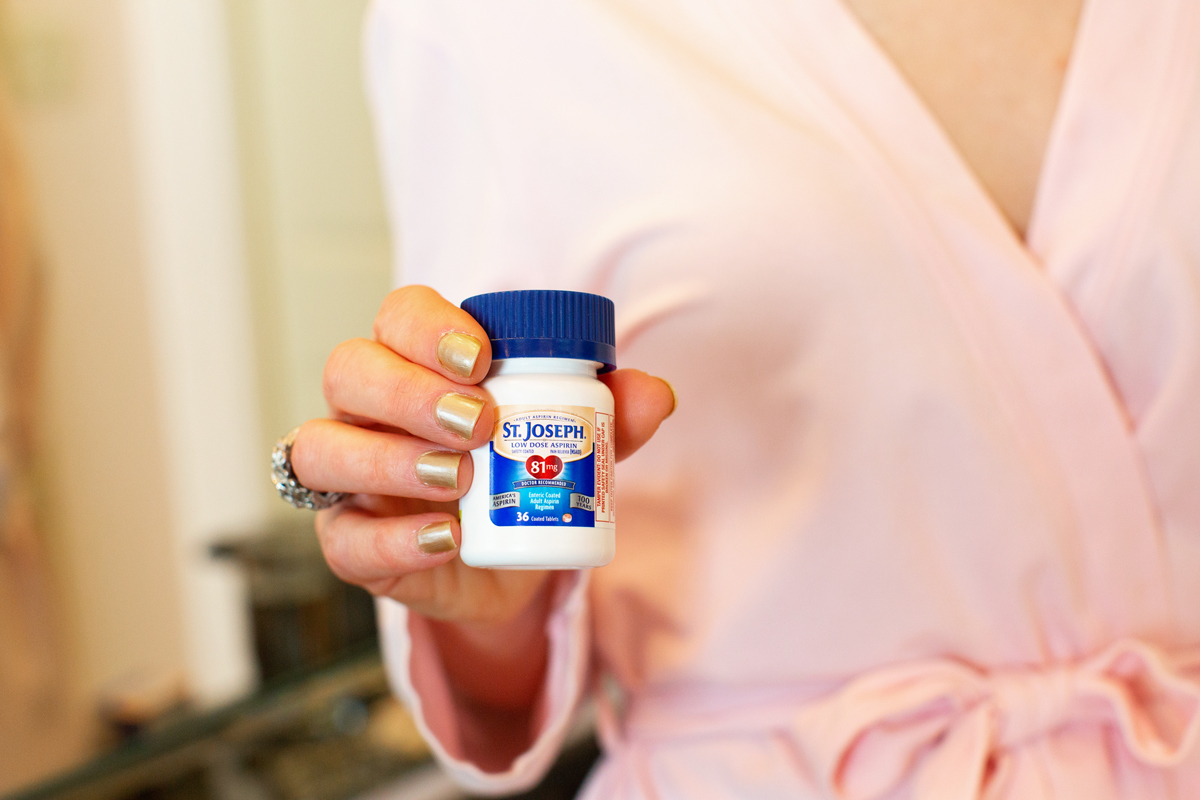 St. Joseph has been around (and producing aspirin products) for over 130 years, and I love their continuing commitment to supporting doctor-directed heart health. I take the small, easy-to-swallow, micro-size tablet (which I buy right off the shelf), but every once in awhile, I buy the St. Joseph® Low Dose Orange Chewable aspirin and take it instead, just to change things up a bit! (Actually, the chewable tablets are a good option for those with difficulty swallowing pills, and doctors suggest that it's good to have on hand in the event of a cardiac event—so there's that. 🙌)
Aspirin therapy isn't right for everyone, so be sure to talk with your doctor before starting, changing, or discontinuing an aspirin regimen. Also, be sure to read the label and use the product as directed.
You know I only promote brands and companies that I trust and respect, and I'm grateful to St. Joseph for the opportunity to share my personal story with you!
Blessings,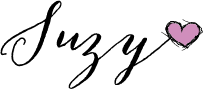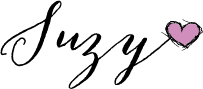 Photos by Megan Weaver.