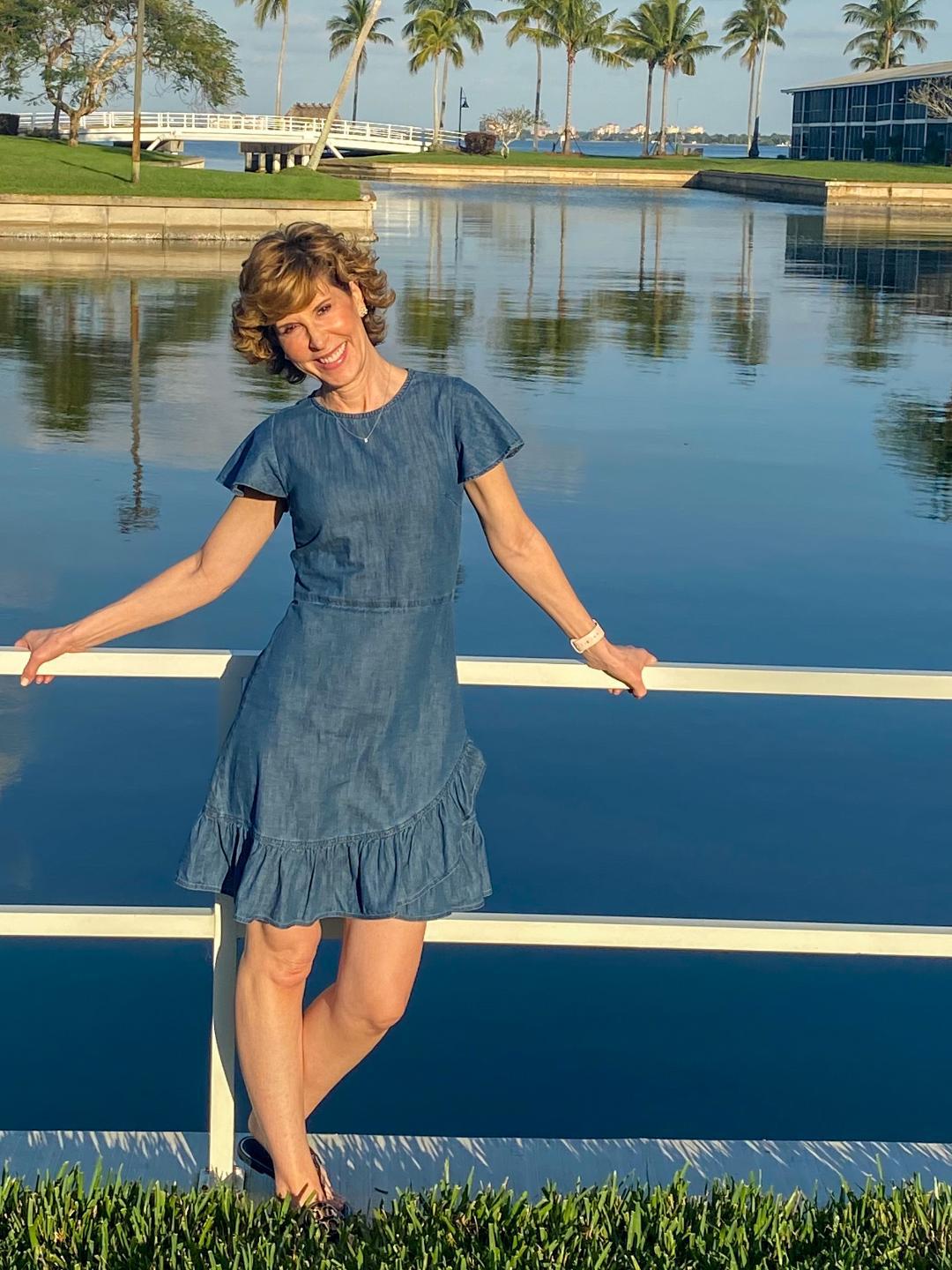 Happy Weekend, y'all! As you can see from this photo, I've been in Florida this week, spending time with my parents and staying at our beach condo. If you haven't been following me on Instagram, you've missed quite a show on my Instastory! 😁
My Parents
If you're like most of us 50-something empty nesters, you're likely a part of the "sandwich generation." Basically, the sandwich generation is a group of midlifers who are caring for their aging parents while at the same time supporting their own children. Of course, that looks different for everyone, because some aging parents need more support than others, and some of our children need more support than others, etc. (You know where you fall on this spectrum!)
I love spending time with my parents! Since they don't live near Dallas, when I come, I have the privilege of really focusing on them completely. For me, the fact that our beach condo is nearby is such a sweet bonus. 🌴🐚 They don't understand exactly what I do, but they're always so supportive, and that means a lot to me. My sweet Daddy snapped the picture of me at the top of this post!
Midlife Weight Gain & Dementia Link
At the retirement community where my parents live, they're always bringing in great speakers to speak on a wide variety of topics related to aging. This week, they had Dr. Gary Small, Professor of Psychiatry and Biobehavioral Sciences and Parlow-Solomon Professor on Aging at the David Geffen School of Medicine at UCLA. He talked a lot about the brain and aging, and one of the most interesting things he shared was how recent studies have shown that being overweight or obese at midlife increases late-life dementia risk.
I hadn't heard that before! Had you? If we need another reason to be diligent about our weight at midlife, this is a good one! I talked about midlife weight gain and the weight loss program that I recommend (and why I think it's unique) in THIS post if you want more information.
Coming Up on ENB
I'm pretty excited about some things I've got in store for you all!
On Monday, I'm releasing my Valentine's Day Gift Guide! The team here at ENB (I sound like a big corporation – LOL! 🤣) has been working really hard on it, and I think you're going to love the ideas we have for you!
Then later next week, I've got a post on the Pantone 2020 Color of the Year, and ideas for how to incorporate it into your existing wardrobe. 💙🙌 (It's the most beautiful shade of blue, y'all!)
I've also got a post coming up about a significant health issue that everyone over 50 needs to discuss with their doctor. I'm opening up and sharing my personal story.
Best LONG Weekend Sales
I don't know about you, but I can't seem to get my internal calendar right these days! Since both Christmas and New Year's plopped themselves right in the middle of the week last month, things haven't seemed normal ever since! Just when I was getting my bearings, along comes another long weekend! 😂 Hey, I'm not complaining! On Monday, January 20, we're honoring the legacy of Martin Luther King. Many people use that day as a day of service, and I love that. For a guide to what's open and closed on Monday, click here.
One thing that never closes? The internet! And you can bet your sweet bippy (that's too much time with my parents coming out right there! 🤣) that your favorite brands will not let a long weekend go to waste!
Watch for darling ideas for Valentine's gifts, lots of heart 💗everything, and pink and red galore! Also, be sure to keep a lookout for the aforementioned Color of the Year!
ANN TAYLOR | 40% off full-price styles with code BEST2020 (ends 1/20) + 60% off sale styles (ends 1/18)
ANTHROPOLOGIE | 20% off all clothing, shoes, accessories
CHICO'S | 25% off sitewide with code 55041 (some exclusions) + 40% off one already-reduced item & 50% off two or more already-reduced items.
J.CREW | 30% off everything + 40% off sale styles with code LONGWKND! (Online only.)
J.CREW FACTORY | 40-60% off everything + extra 60% off clearance with code WKND! Thinking ahead for Valentine's gifts? Check out their Valentine's Day Shop HERE. This is a great place to shop now if you're looking for affordable gifts to put into a care package for your college or young adult kids who don't live nearby! Free shipping for J.Crew cardholders this weekend only with code GOREWARDS.
J.JILL | 50% off sale styles
JMcLAUGHLIN | 40% off sale styles with code EXTRA40.
LOFT | 40% off full-price styles with code NEED + 50% off full-price accessories. I love this classic take on a Valentine's sweater! Hooray for brands with styles for petite, regular, and plus!
MARK & GRAHAM | 20% off  + free shipping + free gift wrap with code REFRESH. Also, a whopping 75% off remaining sale styles. If you're looking for a super classy Valentine's gift, this is a great spot!
MARLEY LILLY | Flash sale + free leopard sneakers with $100+ purchase. I just ordered this cute purple leopard fleece pullover! 💜💗
NORDSTROM | Wardrobe Essentials sale!
NORDSTROM RACK | The greatest thing about Nordstorm Rack is that you'll find deals on lots of brands you know and love right in one spot! Case in point…big Madewell sale this weekend! (Includes Madewell plus sizes.) Casual Dresses under $40. (Perfect for your spring empty nester beach getaway! Where do I sign up?) Cold-Weather boots up to 60% off. (If you're headed somewhere cold on your spring empty nester getaway!) ❄
SAM EDELMAN | 30% off sale styles with code WINTERSALE. Y'all know this is one of my fave shoe brands for midlife feet, thanks to cushy insoles and flexible soles. I own these booties, and they are so comfortable. The color goes with everything in my closet!
TALBOTS | 50% off sale styles + an extra 20% off with code WOW.  (Prices online reflect discount. Additional 20% discount applied at checkout.)
TARGET | 20% off exercise & fitness gear + 25% off home items and a extra 15% off storage
TORY BURCH | Extra 30% off sale styles with code EXTRA30. Want a designer handbag at a fraction of the original price? Check out these styles.
VINEYARD VINES | Up to 70% off sale styles. This sale includes the navy blue velvet shell and holiday plaid cocktail pants I wore in THIS post (and to Bob's company holiday party last December.
WHBM | 30% off sitewide with code 41826. They have lots of gorgeous items in the Pantone Color of the Year!
Am I missing your favorite brand when I do my sales listings each weekend? If so, drop me a note in the comments or shoot me an email at [email protected] I had a follower reach out and ask me to include J.McLaughlin, because it was her favorite brand, so I added it! Another ENB follower asked for more brands that offered a wide range of sizes, so, in addition to Loft, I added Madewell (on sale at Nordstrom Rack this week), and  J.Jill, a classic brand with sizes in petite, plus, regular, and tall!
Wishing you a wonderful weekend, whatever you're up to!
Blessings,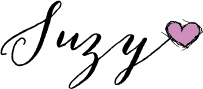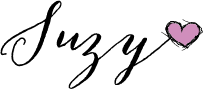 SHOP MY LOOK

P. S. Just as I did at Christmas, I added an Amazon-exclusive Valentine's Day Gift Guide to the Empty Nest Blessed page on Amazon! You can check it out HERE. (Every time I mention Amazon, I'm required to state that as an Amazon Associate, I earn a small commission from any qualifying purchases you might make as a result of this post. 😀)