I honestly think every person in the world does at least some of their holiday shopping on Amazon! The retail giant has spoiled us all, with Amazon Prime's free 2-day shipping, movies-on-demand with Prime Video, audiobooks from Audible, free photo storage with Amazon Prime Photos, and more! (Do you have Amazon Prime, but suspect you're missing some of the benefits? I covered a lot of the lesser-known benefits in my post, All the Amazon Prime Benefits You Didn't Know You Had.)
(Every time I mention Amazon, I'm required to state that as an Amazon Associate, I earn a small commission from any qualifying purchases you might make as a result of this post. 😀)
Today, I'm sharing my five favorite Amazon holiday shopping hacks with you. I hope my tips and tricks will help you be a discerning and efficient Amazon shopper this year!

Amazon Holiday Shopping Hack #1
Opt for a bigger screen if possible.
We all love the convenience of shopping on our phones, but for serious Amazon shopping, consider using a computer or tablet rather than a phone. First of all, the images will be larger, which will enable you to see more detail. Secondly, the text will be larger and clearer, which is a help for anyone over fifty. (Amirite or amirite?!) 👓🤓
If you do shop on your phone, be sure to download the Amazon app, rather than try to navigate to Amazon using Safari. (For more info on the advantages of shopping with the Amazon app, click HERE.)
Amazon Holiday Shopping Hack #2
It was a real pinch-me moment when Amazon offered me a spot in their Influencer Program and an opportunity to easily and conveniently showcase the Amazon products I recommend on my own page within Amazon! 🤸‍♀️💃 Pretty cool, right? 😲🙌
Now, you can shop everything on the Empty Nest Blessed Holiday Gift Guide that is available from Amazon, right on the Empty Nest Blessed Amazon page!
Please note: I do want to make sure it's completely clear to you that only the items from my Holiday Gift Guide that are available on Amazon are included in the gift idea lists on the Empty Nest Blessed Amazon page.
There are literally hundreds of items on the Empty Nest Blessed Holiday Gift Guide here on the website that aren't available from Amazon, so using my primary Holiday Gift Guide here on the blog is still your best and most thorough option! 
That said, there are a couple of ways to access the Empty Nest Blessed Amazon page:
Go to the dropdown menu under the "SHOP" tab at the top of this website and click where it says "Empty Nest Blessed Amazon Shop."
Type or copy amazon.com/shop/emptynestblessed into your browser bar on your computer, tablet, or phone.
Click HERE. 😂
Once you're on the Empty Nest Blessed Amazon page, click on an idea list. When you find an item that you're interested in learning more about, click the image. It will send you directly to the item's page, where you can get all of the details you need.
Amazon Holiday Shopping Hack #3
Use the sidebar!
Head over to Amazon. Put something general into the search engine. (As you can see in the screenshot below, I've used the general search term "water bottles" for our example.)
Now, we're going to use the sidebar to narrow down our search!
If you're using a computer or tablet, head to the sidebar on the left side of your screen.
If you're using a phone, hit the "filter" button on the top right of the page.
On a computer or tablet, check the filter buttons on the sidebar to narrow your search. On a phone, check the filter buttons on the screen that pops up after you click where it says "filter."
You can narrow your search, and filter for items that are only available with Amazon Prime shipping, items with five-star reviews, items under a specific price, or whatever.
Amazon Holiday Shopping Hack #4
Shop Amazon Best Sellers.
Wanna know what's selling like hotcakes? Amazon keeps lists of everything from their best-selling Toys & Games to their best-selling Clothing, Shoes & Jewelry.
You can navigate to all of the Amazon best sellers by clicking HERE. If you're on a computer or tablet, you can access these "Best Sellers" anytime by clicking the tab in the top navigation bar.
If you're on a phone, there's no way to access best sellers using one of the filters, so you'll need to click HERE.
Amazon Holiday Shopping Hack #5
For some serious bargains, shop the Today's Deals section.
Lots of people don't know this, but Amazon puts different things on sale every single day! You can access these daily sale items in the Today's Deals section. (And during the holidays, they add a HoliDeals section as well!)
If you're on a computer or tablet, click on the Today's Deals tab in the navigation bar. Then use the left sidebar to filter by the type of item you want.
If you're on your phone, tap the three lines at the top left of your homepage on the Amazon app. This is (adorably!) called the "hamburger menu." You'll see it on lots of websites if you use your phone. "Hamburger menu" is simply the term for the menu icon used on phones (to conserve space). It gets its name because it looks like a hamburger with a meat patty in between the top and bottom buns. 🍔 (I'll admit, mostly I explained that to you because I wanted to use the hamburger emoji in this blog post. 😂)
Next, click "Today's Deals" on the screen that pops up. (See below.)
Did you learn something new today? I hope so! What are your best Amazon shopping hacks! I'd love to know! Please share them with me in the comments.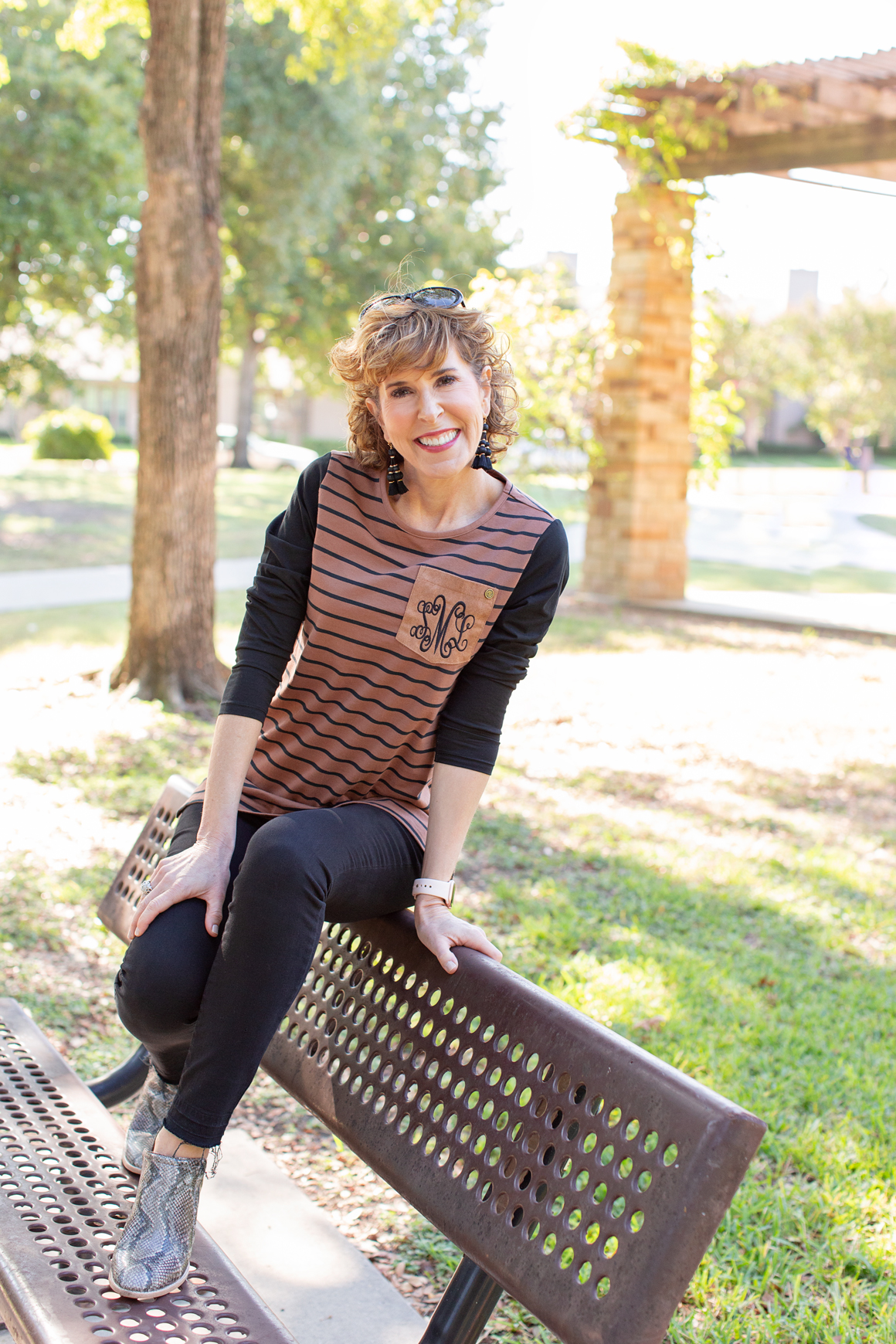 Monogrammed Layering Tunic | NYDJ Black Skinny Jeans (similar but without distressed hem) | Snake Print Booties | Earrings (similar) | Apple Watch | Waterproof Lipstick

I think this tunic is so fun for fall! (It would make a great Thanksgiving Day look, right?) The team at Marley Lilly sent me a few fall tops, and I knew the minute I saw this one that we would be good friends! Sure enough, I've worn it and worn it! It comes in several other colors and patterns, and it's the perfect length to wear on its own or layered under a sweater.

What can I say about these snake print booties that I haven't already said? I'm officially obsessed! They're comfy, on-point, and they ship free. (Free returns too!) They're one of Nordstrom's top sellers this year, and the reviews are ah-mazing. (So I'm not the only one who loves them!)
Happy Friday, sweet friends! Watch your inbox tomorrow morning for my What's Up, Weekend newsletter. (And if you're not a subscriber yet, you can sign up for my newsletters HERE.) I'll be telling you about a cute movie I watched this week on Netflix, giving you the lowdown on the little boomerang situation that we're counting down to, and spilling the beans on what Bob and I are doing this weekend. (Let's just say, my husband is a saint!) 😇 Finally, I'll be filling you in on all of the big weekend sales. You don't want to miss it!
Blessings,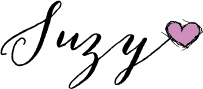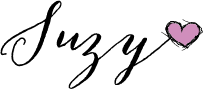 Photos by Megan Weaver.