I am beyond excited to present Empty Nest Blessed's 2019 Holiday Gift Guide! It's such a labor of love for me to put this together because I believe that a well-selected gift is a tangible way that we show our precious ones how much we love them. Thank you for letting me help you do that! It is a precious responsibility that I take very seriously. I shop for my loved ones from this gift guide, so I only include items that I would gift myself. (Or, let's be real, something I want one of my loved ones to get for me!)
The collage above is clickable for more information and represents only a TINY portion of the nearly 600 items in the Empty Nest Blessed Holiday Gift Guide!
White Rabbit Fur Neck Warmer | Customized Wireless Phone Charger | Grill Scraper | Dad Joke Loading Tee | Milk Chocolate Lipsticks | Fake Beer Belly Fanny Pack | Birdie's Songbird Slippers | Just in Queso Dip Set | You're Only Old Once! by Dr. Suess | Star Wars Death Star Waffle Maker | Lego NFL Team Player (All teams available.) | Dog Selfie Stick | Carry-on Luggage Scooter | Emoji Boo Boo Ice Packs | Baby Popi Pop Up Toy | Pizza Socks Box | Smartphone Valet & Planter | Blooming Lollipops (Eat & plant the stick!) | Men's Quilted Traveler's Vest | "Happy Place" Travel Pillow | Bony Levy Pave Diamond Initial Pendant Necklace | Kendra Scott White Abalone Drop Earrings | Tied Front Cape Coat
This holiday season you'll see lots of gift guides out there, but I don't think there will be others that are customized just for empty nesters like mine! Being empty nest blessed means you may be a part of the sandwich generation—you have young adult kids; you may have senior adult parents; and, if you're really blessed, you have grandkids and pets as well! My gift guide will give you ideas for all of those groups, and more. One of my primary love languages is gift-giving, and I'm one of those crazy people who really does think about and shop for the holidays all year long. I've been carefully curating this content for months—just for YOU!
As I put together this gift guide, there were times when I ran into a dilemma! 😲 Sometimes it was difficult to decide which category was the best fit for each item! For example, where to put this beautiful set of four hand-painted blue & white bud vases? They're certainly something I would love, so should I put them in Gifts for Her category? They'd be beautiful in a home, so should I put them in the Gifts for the Home category? But, since there are four in the set, they'd be ideal to break up and use as hostess gifts. What to do???!!! 😬 They finally landed in the Gifts for the Home category! (Mostly because I want them in my home! 🤣 Somebody alert Bob!!!)
That said, know that each category is probably worth your browsing time! I don't want you to miss any gems like those beautiful bud vases! (BTW, the Gifts for Hosts & Hostesses category and the Stocking Stuffer category are probably good places to shop for your friends, prayer group, hairstylist, nail tech, yoga teacher, etc.!) 💗
With all you have to do this year, running around from store to store just isn't the best way to get into the holiday spirit 🎄. I hope my gift guide will help you shop online from the comfort of your home at a time that's convenient for you! (For more tips on holiday shopping and a behind-the-scenes look at how I put together my gift guide, see this post.) This year, more than ever before, online retailers are offering great deals, and many offer free shipping (or free site-to-store pickup) now as well. Every weekend I curate a list of the best weekend sales that you might want to check out, so be sure to sign up for the Empty Nest Blessed newsletter to gain access to that.
I'm debuting my holiday gift guide today to help you get a jump on your holiday shopping 🎁. If you aren't ready to deal with your holiday shopping yet, that's fine!  You can access my holiday gift guide all through the season up in the navigation bar at the top of the website. If you're on your phone, go to the SHOP section at the top of the home page, right next to the Empty Nest Blessed logo. I'll be adding to it as new things pop on my radar in the weeks to come, so check back frequently!
Use the links below to view each category. I hope you'll find perfect gifts for all of your precious ones! I'd love to be a resource for you, so if there's anything specific that you're looking for and you don't see, please contact me and I'll see what I can do to help!
Thank you for being a loyal subscriber! Early access to this gift guide is one way I can show you how grateful I am for each and every one of you!
May your empty nest be blessed this holiday season!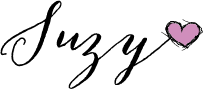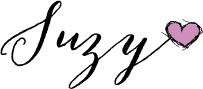 P.S. If you love to shop on Amazon for gifts, be sure to check out my curated Gift Guides on the Empty Nest Blessed page while you're there! (And bookmark it so you can easily come back!)
Don't forget to Pin this image for future reference!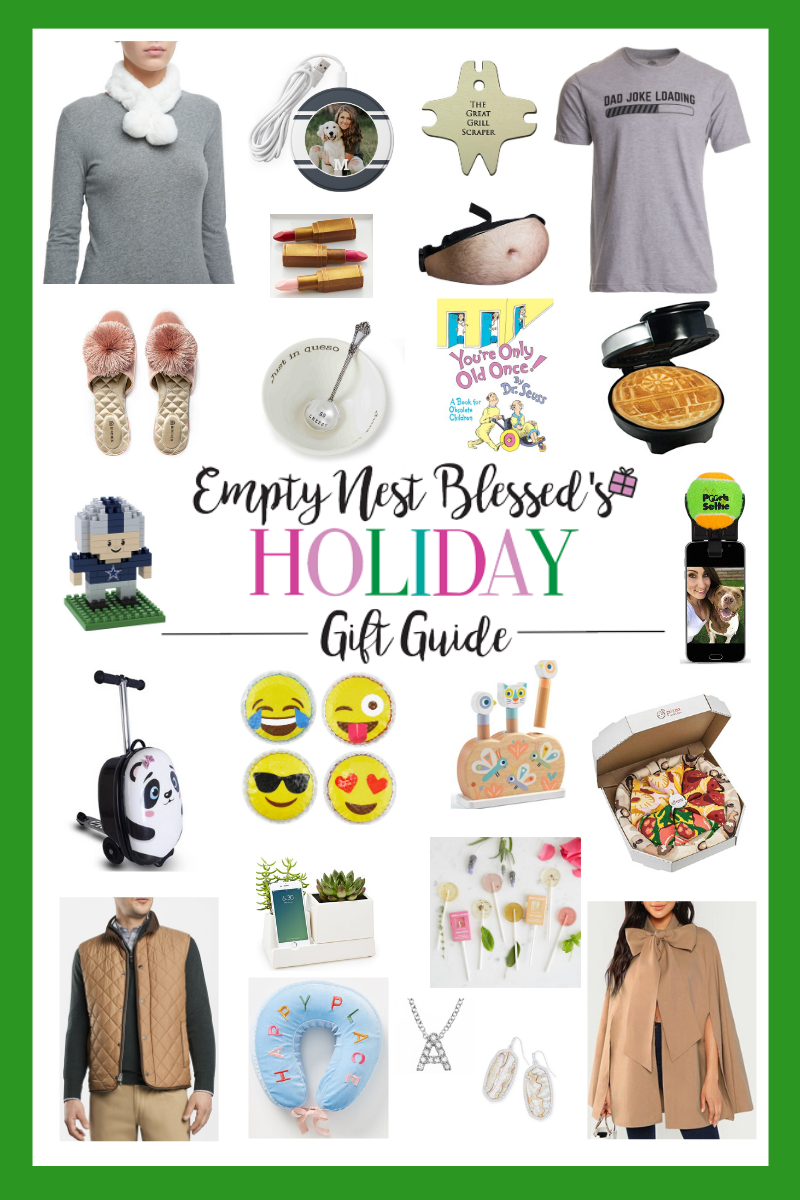 SHOP THIS IMAGE