I feel like summer should be easy breezy, don't you? When we had kids in the nest, sometimes summer seemed even more chaotic than the school year! Remember those days? I shared with you recently that this is the first summer Bob and I don't have any of the kids at home. We thought we'd hate it, but we actually love the pace and feel of summer as empty nesters! We go on walks or float in the pool after dinner, and we've been traveling a lot, with more to come. It's so easy to pick up and go! Do you feel that way too?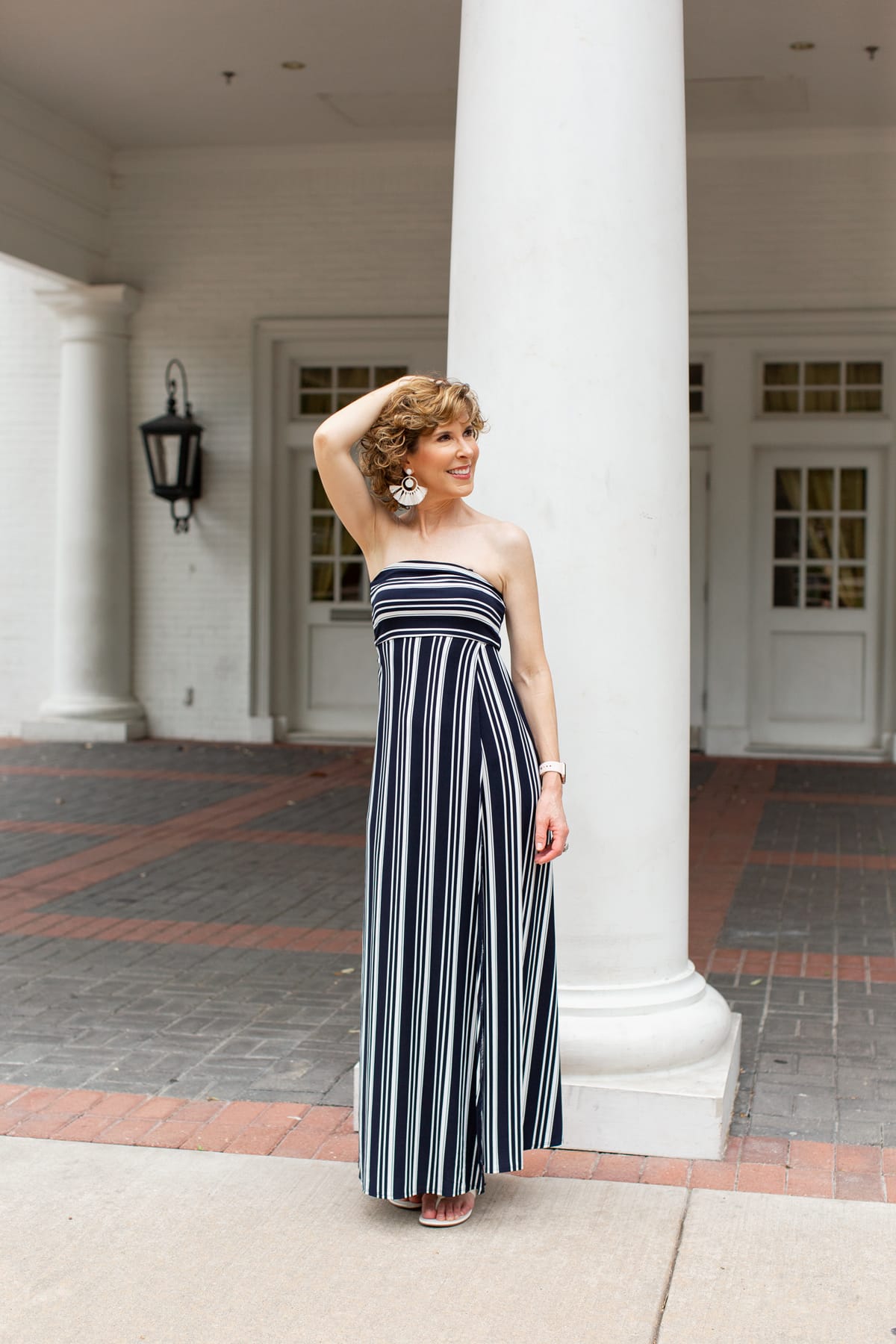 Fashionwise, one thing I love about summer dressing is the relaxed feel of simple tees and shorts or the loose and flowy option of a little summer dress or maxi. This year, I've loved elevating my simple looks with fun, statement earrings that make a big style statement!
Recently, an Empty Nest Blessed reader messaged me on Instagram, asking if I thought she was too old for statement earrings. I've actually gotten this question a few times now, and it made me want to write this post! I get it, y'all, and I'll be honest and tell you that I've kind of grown into my love for statement earrings! At first, they seemed too, well, statementy! (Yes, I just made up that word right outta my brain! ????) As with any trend, they took a little getting used to, but now I really appreciate the way they bring life to an otherwise basic look.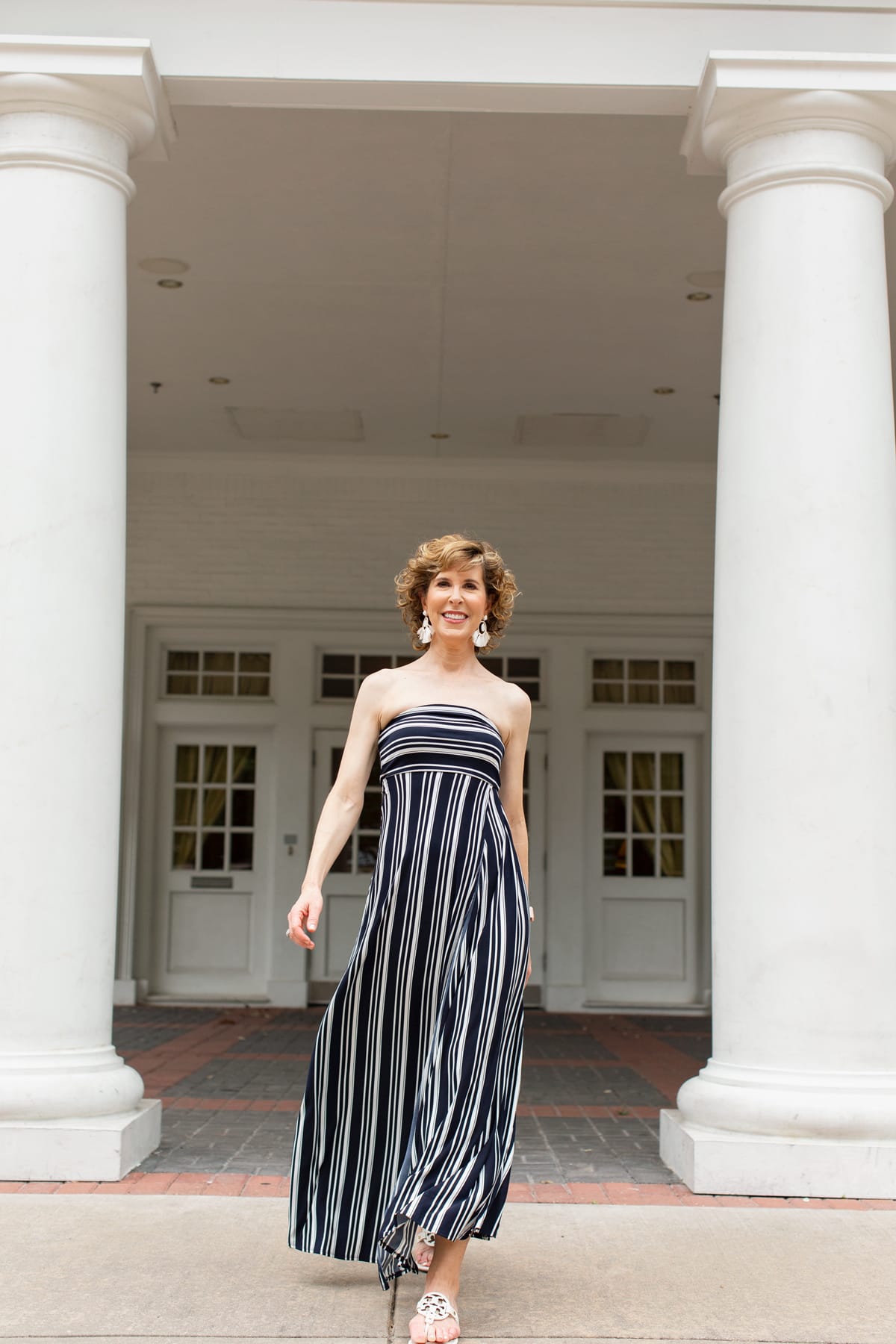 If you're one of those who think you might be too old for statement earrings, I want to encourage you to hear me out and possibly reconsider!
Statement earrings don't have to be enormous! If you don't like large earrings, look for smaller ones with lots of personality! I just gave my 80-something-year-old mom these for her birthday!
Feeling some insecurities about your body? (We all do, from time to time!) Statement earrings bring attention to your face!
Wider statement earrings (like these) help a smaller, narrow face (like mine) look fuller. If you feel like your face has lost volume as you've aged, you might try a similar pair.
Longer, narrow statement earrings (like these tassel cuties) slenderize a full face. The long, straight lines on the sides that the earrings create an optical illusion, making your face look slimmer.
Have I convinced you to give them a try? I hope so! Today I'm making it easy and affordable, with a curated boutique of 20 darling statement earrings under $20. (Okay, true confessions! I couldn't stop at 20! There are 26—32 if you count the ones that come in sets of four—in my little boutique. ????) You'll find all of the types of statement earrings I mentioned above, from wide styles and long, narrow styles, all the way to beautiful statement studs. Some of the cutest are right from Amazon, or the Sugarfix by Baublebar line at Target. Head down to the bottom of this post to check it out, and hover over each pair for pricing info. If you see a pair you like, know that it often comes in other color options, so be sure to click on it to view those. (Also, the collage at the top of this post is clickable as well. )
Knit Maxi Dress | White Sandals | White Beaded Tassel Earrings

I fell for this maxi dress because of it's, um, shall we say, strategic, stripes! ???? They're slimming and oh-so-flattering! It's knit, with an empire waist and a slight fit and flare hem. The skirt is a faux wrap style, which I wanted to show you in these photos, but please know that it doesn't come open when you walk normally. ???? (See my walking photo above!) The top fits snugly, and it's a tube top style, so you might want to order up a size for a comfortable fit. It's under $35, but right now you can take an additional 20% off for a limited time with the code 2OEXTRA. I paired it with classic Tory Burch Miller flip flop sandals, and these cute white statement earrings that are…guess what? Under $20, of course!
20 EARRINGS UNDER $20
(Click on any of the images for more information.)

If you venture out of your comfort zone and try a pair or two, I'd love it if you'd share a picture with me! Tag me with @emptynestblessed on Instagram or Facebook, or email me a snap at [email protected]. ????
Blessings,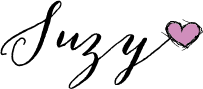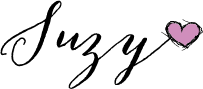 Collages by my awesome assistant, Heidi. ????
Photos by Megan Weaver.
If you liked this post, let me know if you'd like to see other 20 under $20-type posts! Also, I'd love it if you'd share it with friends! (Truly, it's the sweetest compliment you can give me!) Here's an image for Pinterest if you'd like to pin it for future reference.