I love Etsy! If you're looking for a truly unique gift, you want beautiful craftsmanship, and you want to support women-owned businesses, Etsy's your spot! When I got an email from a reader asking me what my favorite Esty shops were, I just knew it would be an excellent topic for a post!
If you're not familiar with Etsy, let me fill you in on the basics. Etsy is an e-commerce site (meaning it operates solely online), that reminds me of the old-school craft fairs our grandmas used to attend! On Etsy, you can find handmade and vintage items in a wide range of categories. You'll find everything from jewelry, clothing, handbags, and other fashion accessories, to things like home décor, furniture, toys, art, and paper goods.
I love the fact that women own a whopping 86% of the businesses on Etsy! Several of the women that I personally know with shops on Etsy do it because the flexibility of owning an Etsy shop allows them to prioritize caring for their families while at the same time earn income creating things they're passionate about making and sharing with others. Items on Etsy are usually well-priced, and it's easy to shop Etsy right from your computer, tablet or phone. There's even an Etsy app! Today, I'm going to share a few of my favorite Etsy shops with you (in alphabetical order), and two of them have generously offered to participate in a little giveaway for my readers! ????
"A Southern Take on Monograms & Worthy Accessories"
If you're looking for some seriously classy monogrammed jewelry, unique things like monogrammed buttons, or the perfect house-warming or hostess gift, Audrey Durden Co. is the place to start! I love everything at this shop, but right now I've got my eye on this pretty willow door & wall basket! (Attention all people who are giving Suzy a Mother's Day gift!) ????
"Hand-Painted Ceramic Gifts for all Occasions"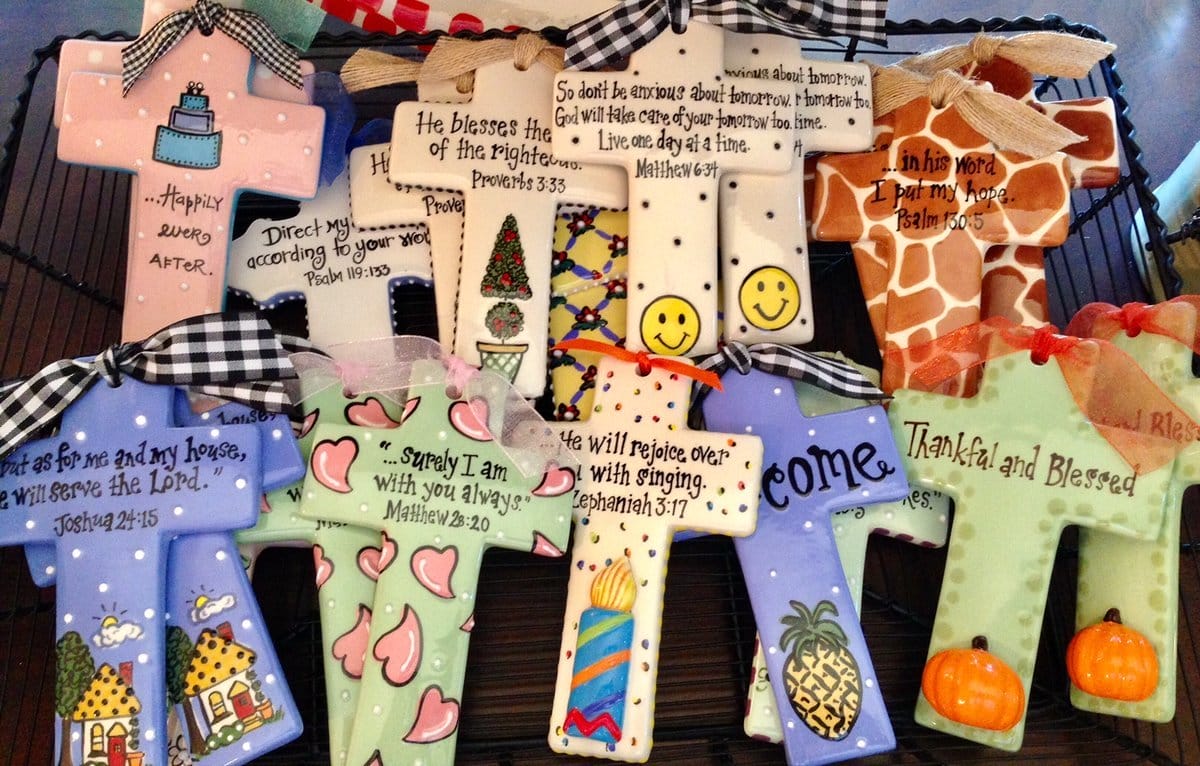 Whether purchasing for yourself, or looking for a unique keepsake gift for a bride, a new mom, or even a grandchild, you will love the happy, colorful, hand-painted designs at Brainstorm Ceramics! This shop features beautiful ceramic ornaments, baby gifts, wedding gifts, and so much more! I've featured personalized gifts from this Etsy retailer on many of my gift guides and given items from this shop for bridal showers, Christmas gifts, and I've even gifted myself a few times! Be sure to browse and favorite this shop so you'll easily be able to come back when you need an awesome gift!
"Dainty Personalized Jewelry Handcrafted With Love"
The items at CaitlynMinimalist represent personalized gift giving at its finest! This shop specializes in turning things like the handwriting of a loved one or an actual kids drawing into beautiful jewelry. Y'all have gone absolutely crazy for the handwriting bracelet from CaitlynMinimalist that I put on the Empty Nest Blessed Mother's Day Gift Guide this year! Some of my favorite items in this shop include this custom name ring, this fingerprint necklace, and this unique cityscape ring (perfect for your favorite traveler!). I've got my eye on this dainty three name necklace!
"Personalized Correspondence and Gift Items Created to Spread Joy & Gratitude"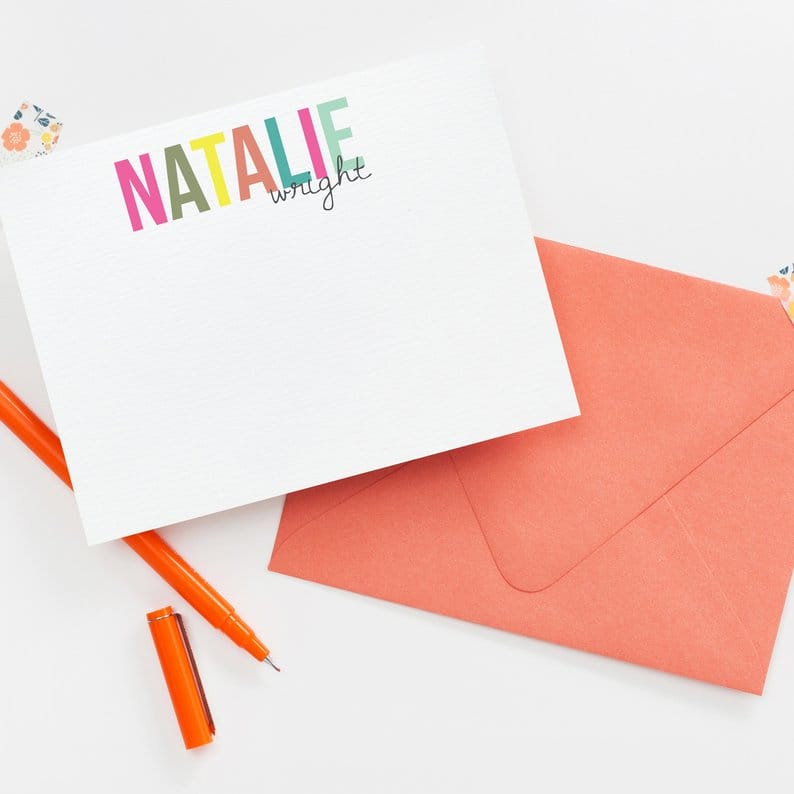 I'm just gonna give it to you straight: the personalized stationery and gift items at JoyCreativeShop are going to bring you joy. I mean, without fail, people! Although probably best known for hand-lettered flat notes, notepads, and gift enclosures and stickers, you can find all kinds of fun paper goods at JoyCreativeShop! Be sure to browse this shop and check out the colorful journal notebooks, gift wrap, and even apparel!
When you browse her shop, it will be obvious to you why I asked Steph Weibring, the owner of JoyCreativeShop, to be the "official" supplier of the Empty Nest Blessed Gratitude Journal and Coffee Talk Mug. We share a love for color, joy, and optimism!
"Fun Lifestyle Apparel"
If you've been hanging around here for a while now, you know this is one of my favorite workout tops! I wore in my Four Ways to Boost Your Willpower post and the post about the 15-minute full body workout I do when I'm pressed for time. I just adore the sassy, hilarious apparel that encompasses everything from faith to fitness, with a whole lotta funny in between! Addicted to coffee? Adore your fur baby? Are you a certified foodie? SpottyCatApparel has funny shirts for you! Browse this shop, and you'll be laughing out loud within seconds, I promise!
"Return address Stamps and Personalized Cutting Boards"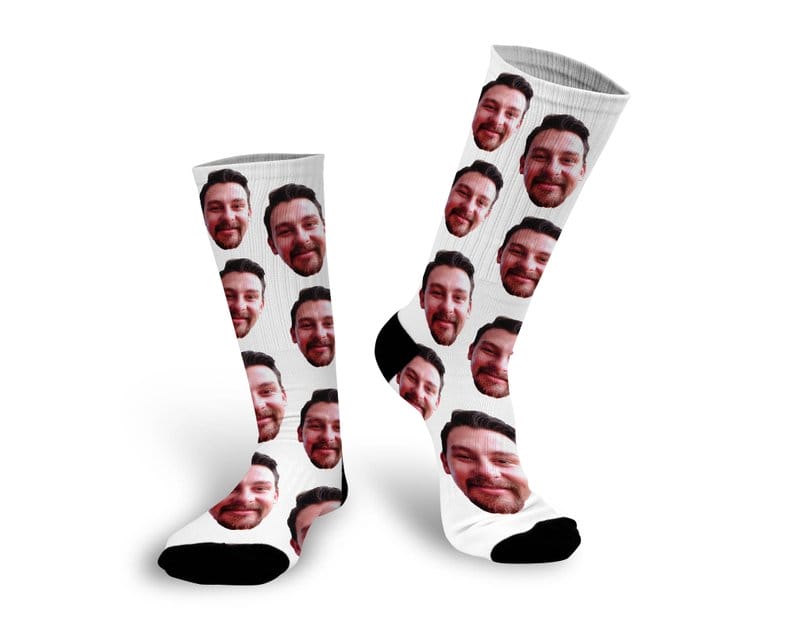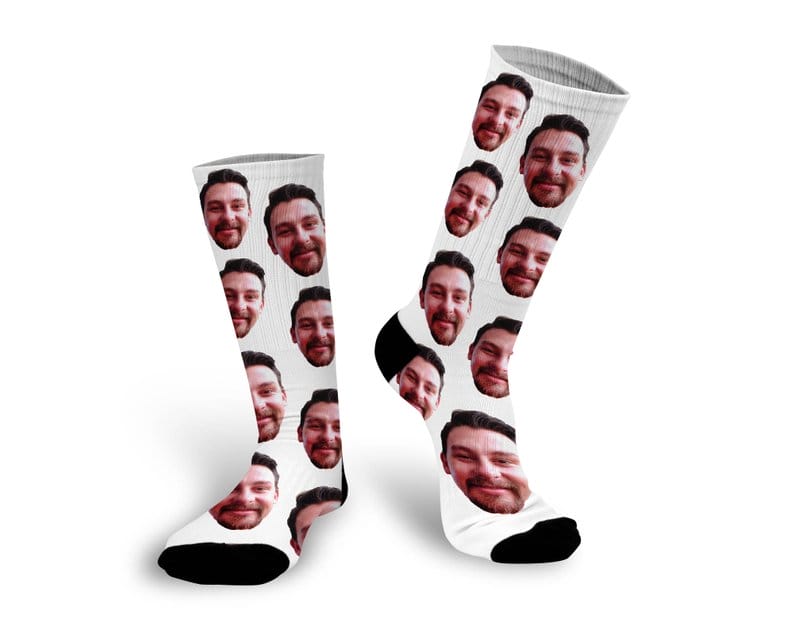 This shop may have started off selling custom engraved cutting boards and return address stamps, but Empty Nest Blessed readers have come to know and love their custom face socks as one of the best-sellers on my graduation gift guide! Seriously. Snap a selfie of you and dad, and have StampOutOnline slap it on these socks for the most hilarious graduation gift ever! Other big sellers in this shop? Custom engraved stove covers, journals and Bible covers, and beautiful wood recipe boxes. #loveit
"Every tassel is handmade in the USA!"
I'm sure you've noticed that the tassel craze isn't going away any time soon! The Knotty Tassel is a cute and colorful shop features tassel and acrylic earrings, handbags, and tassel and pom necklaces in various styles. They take custom orders, and will make tassel earrings in different styles in just about any color you can imagine! I've got my eye on this darling tassel handbag. It's currently only available for preorder right now, so I'm considering ordering this one instead. Adorable, right? This made-to-order clutch caught my eye too!
"Adorable Personalized Items"
I hardly know where to start with this shop, because it's so good! Wellbowed stocks everything from personalized insulated tumblers and water bottles, to acrylic keychains and monogrammed coasters. Don't miss the personalized votive candles, nightlights, scalloped wastebasket, and ponytail holders.
What are your favorite Etsy shops? I'd love to know! (Especially let me know if you're an Etsy shop owner because I'd love to check out your shop and maybe feature you on Empty Nest Blessed sometime in the future.)
I'm so grateful to BrainstormCeramics and JoyCreativeShop for generously partnering with me for a giveaway! One lucky winner will win a personalized ceramic engagement/wedding ring box from BrainstormCeramics, and one will win the Empty Nest Blessed gratitude journal and coffee talk mug! All you have to do is complete the tasks on the widget below to earn entries. If you've already completed one in the past (for example, you're already following me on Instagram), click it anyway to gain an entry! The giveaway closes tomorrow (Thursday, May 2) at 11:59 p.m. (CST) and I'll announce the winner in Friday's Coffee Talk post!
Blush Python Print Dress | Blush Jacket with Rose Gold Buttons | Rose Gold Sandals | Rose Gold Earrings | Blush Apple Watch | Blush Marble Phone Case

If you've been watching my Instagram and Facebook feeds, you know I've got a serious blush color crush going right now! This outfit just fed the crush! I adore this gauzy and flowy python print dress. It's so flattering, and I love the way it moves when I walk (see this Instagram post). In this look, I styled it casually with rose gold sandals and earrings to mimic the rose gold buttons on this blush cotton jacket. (After all, rose gold is the blush of metals, amirite? Hahaha!)
Happy Wednesday, everyone! Be sure to enter the giveaway below and come back on Friday for some Coffee ☕Talk! I'll be answering reader questions and letting you in on my plans for Empty Nest Blessed this summer!
Blessings,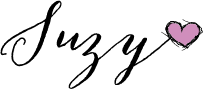 Photos of me by Megan Weaver.