First of all, let me say that I'm not sure this post is even a real post! Yep! This is the post that almost wasn't.
But after getting several reader questions about these earrings, I decided to write it. It's short and sweet, and I hope you enjoy the change of pace! 🙂
If you own handbags or accessories by designer Tory Burch, they probably came in a pretty blue velvet drawstring pouch with a gold Tory logo medallion at the end of the drawstring. The gold-toned medallion is so lovely that it actually comes with a peel-away plastic cover on it to protect it from scratches. For me, those little pouches have always been too pretty to throw away. One day, as I was cleaning out, I had kind of a light bulb moment. (Just to be clear, this is an unusual occurrence!)
Before we go any further, let me pause to say that I am not by any means a crafty person. Like, if there's an opposite of crafty, it's me! 
Don't get me wrong. I so appreciate the beautiful handiwork of people like my friend June, who owns Soul Stonz jewelry (Use the code EMPTYNESTBLESSED10 for 10% off!). I also love the gorgeous paper goods that my friend Steph of Joy Creative Shop creates. But those aren't really crafts the way I'm talking about crafts here. Nope. Those ladies have serious gifts that they've turned into legitimate businesses.
If you're crafty, you know it. I'm talking to you gals who can whip out a seasonal wreath like nobody's business on a moments notice. I so admire you. But let me be clear. I am not a member of your club.
As I was writing this post (Is this really a legitimate post, though?), I figured the whole thing out.
I think the idea for these earrings was born more out of a love of designer earrings than crafts. 
There. I said it.
YEAH…
For those of you who are truly crafty, the ease of this little designer earring project (Can we even call it a project, though?!) may cause you to roll your eyes. That's okay! The idea is still good, and to me, the simplicity of it makes it even better.
(But, I'm still not sure it's post-worthy.)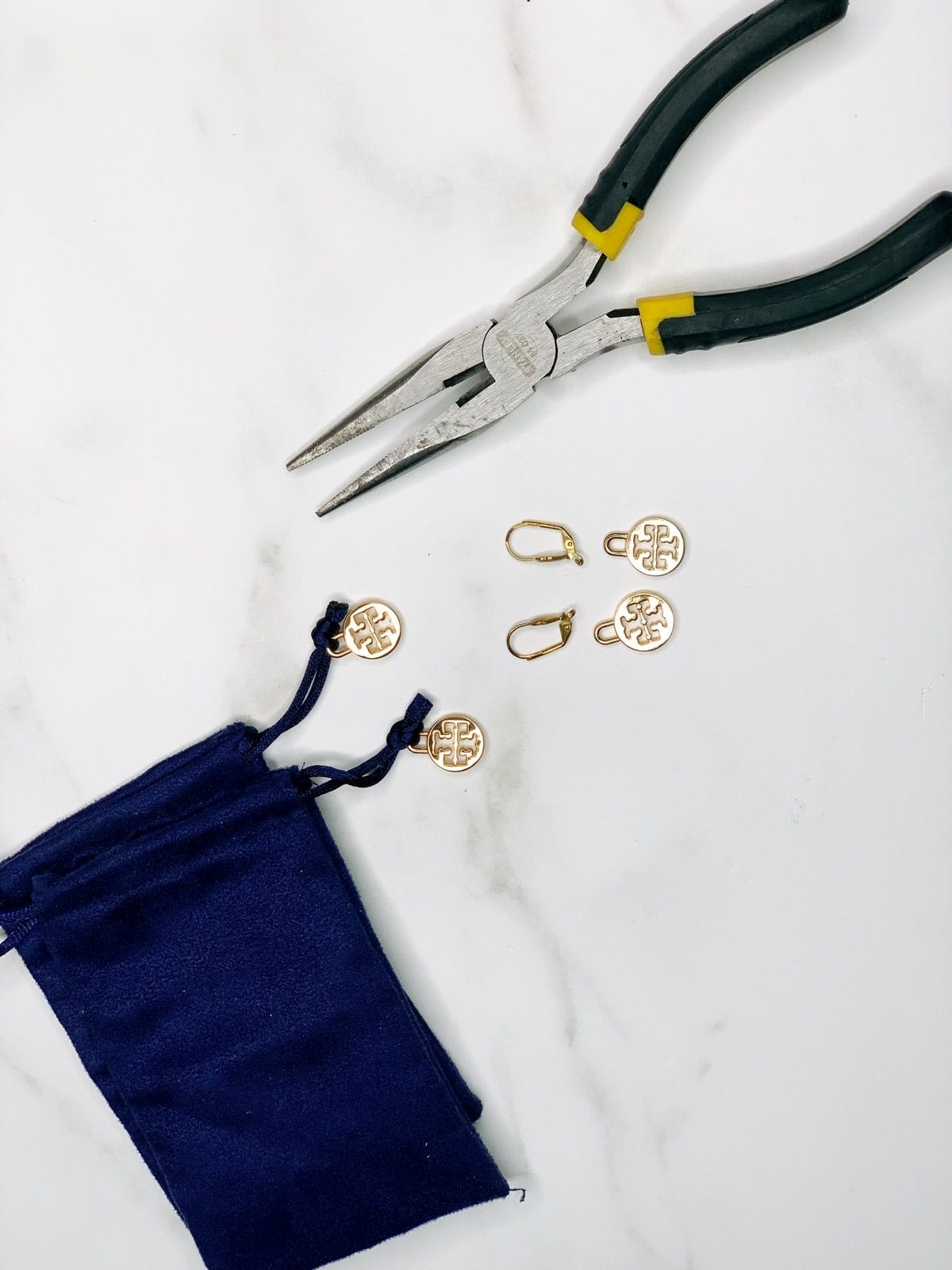 DIY Designer Earrings: Supplies
Tory Burch logo medallions
Let me say it again: These earrings are simple to assemble! The biggest decision you have to make is what kind of earring wire or back you want to use. I used this one, which has a sweet little Fleur de Lis on it. After checking at my local craft store and realizing that most options were only available in giant packs of 50-100, I ordered my earrings on Amazon. The selection was better, and I was able to find them in packs with smaller quantities.
I've shared five good options for you below. Click on any of the images for more information or to shop.


DIY Designer Earrings: How To
I am completely embarrassed because I am writing an entire post about this.
Seriously.
It's a post that's not really a post.
With your pliers, open the link on the bottom of the earring wire or lever you've selected.
Place the loop at the top of the Tory Burch logo medallion inside the link.
With your pliers, close the link.
Put on your earrings.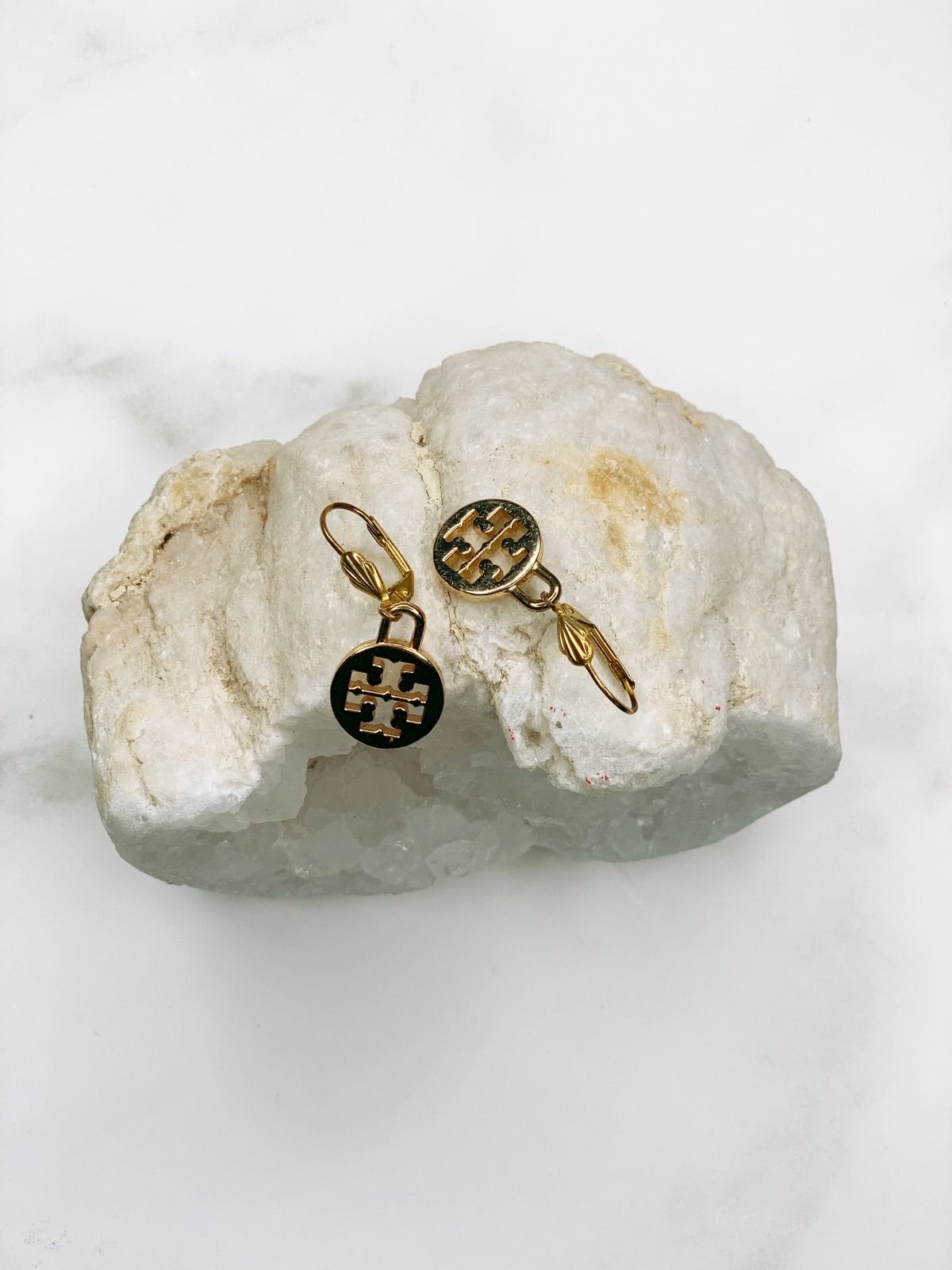 DIY Designer Earrings: Wear Them
How cute is this happy little wooden bead tassel necklace? It was one of my faves last year, and I'm so excited that Accessory Concierge brought it back again this year! (Now this is true craftsmanship, people!) It's beautifully made, and I think the wooden beads are kind of an unexpected upgrade. It's only $20 right now (and it looks so much more expensive!).

Thank you for reading today's post that really wasn't a post.
Sometimes it's good to change it up a bit, right? If you end up making these earrings, be sure to snap a pic and tag me on Instagram or Facebook. I'd love to see your DIY designer earrings!
Blessings,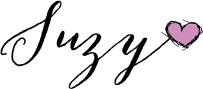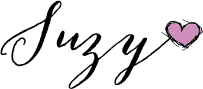 SHOP THE SUPPLIES

Photos of me by Megan Weaver.