Earlier this week, I took to my Instagram Story and told you that you could ask me anything. Honestly, that scared me a little bit! I mean, I'm pretty transparent with y'all, but I still wasn't sure what you'd ask! But one of the main things we talk about here on Empty Nest Blessed is to keep growing and challenging yourself in this season of life, so I was excited to open up with you about whatever you wanted to know. Y'all, I loved your questions, and it means so much that you cared enough to ask them! There were actually so many that I'm going to divide this post up into two parts! I'll answer your questions about Empty Nest Blessed today, and hit some of the more personal questions on Monday. Also, I combined some of the questions that were similar, so if you don't see your exact question word-for-word, please know that I did my best to tackle what you wanted to know within my answers. Let's get started!
How did you start Empty Nest Blessed?
All my life, I've been involved in speaking, teaching, and encouraging women, and Empty Nest Blessed really is an outgrowth of that. As I was closing in on becoming an empty nester myself, I noticed so many of my peers struggling with the transition. Much of that struggle seemed related to getting back in touch with who they were as women apart from who they had become as mothers. I realized that I, too, had to grieve, get to know myself once again, and refocus, with some new priorities and goals in this new season of life. Most of all, I wanted to spend this part of my life doing what the Lord wanted me to do, so I prayed about it a lot! The Lord opened doors, gradually made things clear to me, and then the real work began. One thing I knew was that I didn't only want to write about the actual transition to the empty nest, but also focus on with what life looks like beyond the season of mothering. I had to learn this business from the ground up, so once I was ready to move forward, I spent a great deal of time researching and learning even before I went live with my website. I met with other bloggers, took classes, and learned how to build a website and navigate social media. Honestly, it was — and often still is — daunting! It's intimidating to be in a business that is dominated by adorable 20- and 30-somethings who are so media- and tech-savvy!!! As I learned the business, there were frustrations, doubts, and even tears, but there were also wonderful people who believed in me and supported me along the way.
I try hard to be an example of everything I'm encouraging other women to be, so I constantly push myself to be brave, tackle things that intimidate me, and stay true to my mission, vision, and voice. The only way to do that authentically is to stay true to myself and have Empty Nest Blessed be an authentic reflection of me — from the things I write about and the way I do it, to its aesthetic. One of the biggest compliments people give me is when they meet me and tell me that I am exactly who they thought I would be after reading Empty Nest Blessed!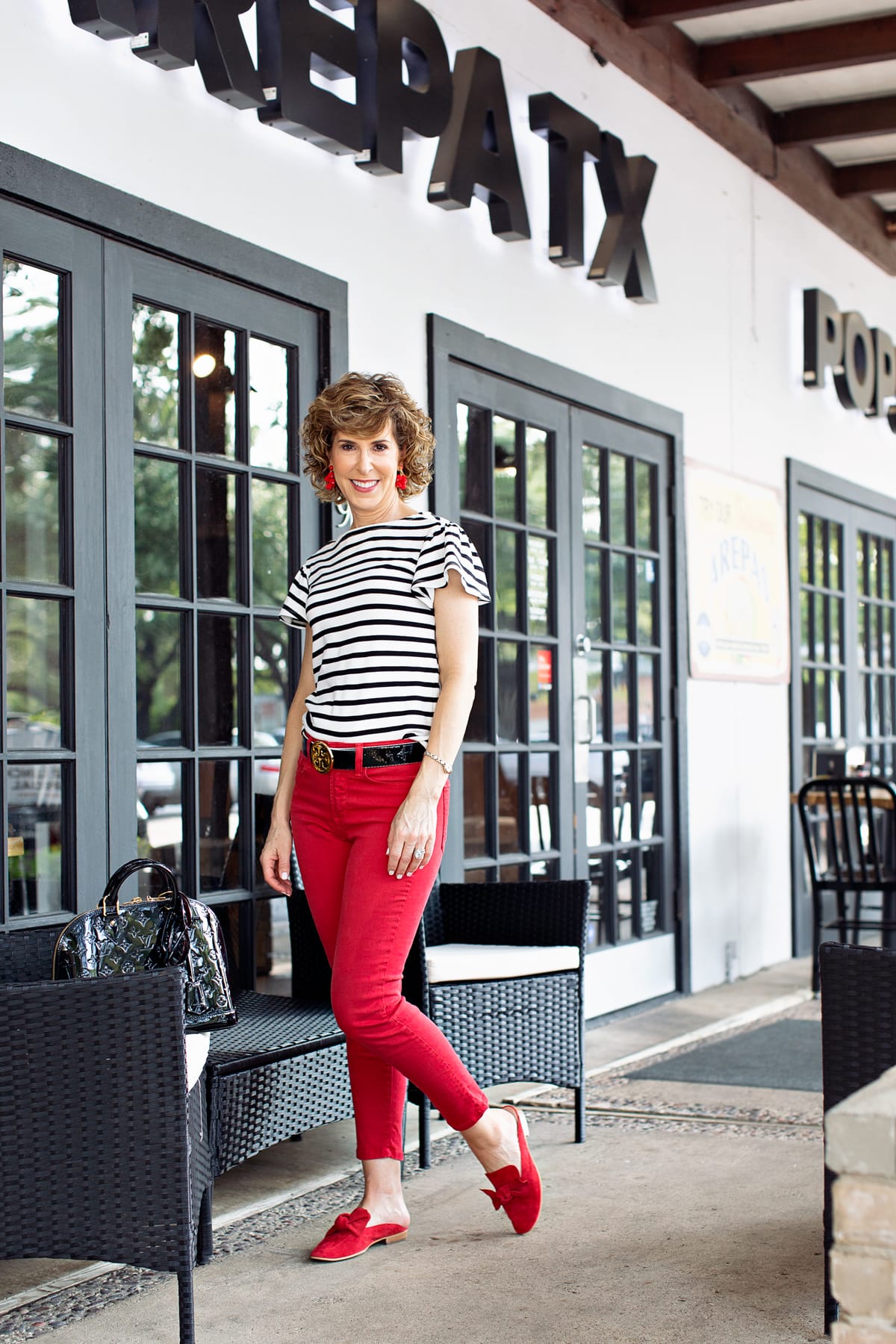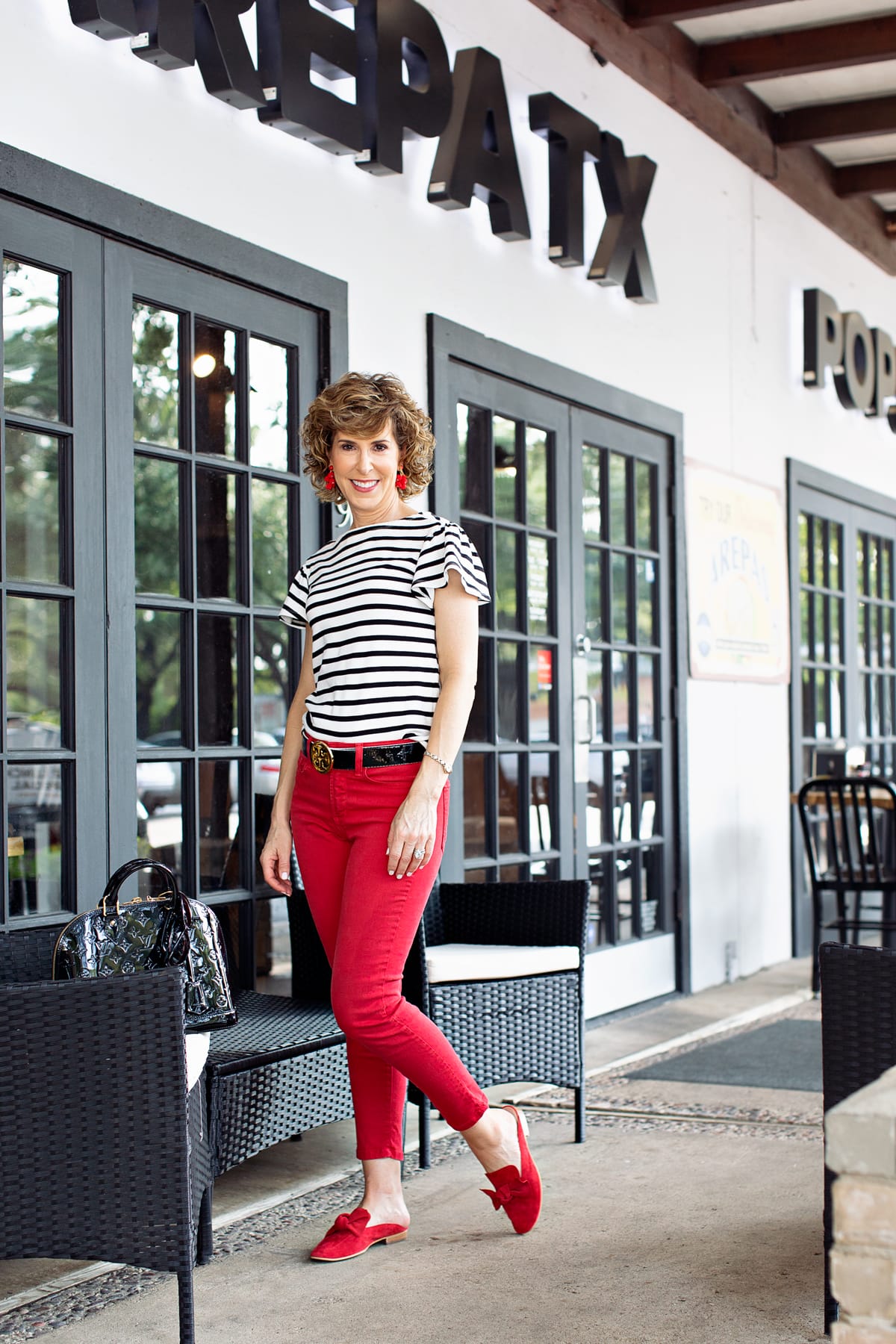 How exactly does the "business" side of Empty Nest Blessed work?
Great question! I actually wrote an entire blog post about that several months ago. It probably goes into way more detail than you want to know! Click here to read it.
How do you decide what to write about each week?
Along with your questions and comments, I use analytics like that to guide me as I decide what to write about each week. Your time is valuable, and it means the world to me that you choose to spend even a little of your time with me here in my corner of the interwebs! I want to bless you and offer you something of value when you read Empty Nest Blessed, and I want you to be encouraged and uplifted by our time together. As women, I think we're multi-faceted (like diamonds!), and we're interested in a wide variety of things. (I know I am.) As mothers, I think the sacred task of mothering is a defining factor in our lives, and very much the heartbeat of who we are. That's why I will always write about the empty nest and things like parenting adult children and learning to be a good mother-in-law. That said, staying interested in things like the latest fashion trends, multipurpose makeup, being fit after fifty, and how to use social media, at the same time is normal and okay, and I believe it's how God made us. It's what makes us beautiful, complex, fascinating, and fun!
Are you a shopaholic? Do you need to go to rehab?
Hahahahahahaha! Y'all this question made me laugh so hard! I'm still giggling as I type this answer! The truth is, I actually consider shopping a part of my job! I've said many times that my heart's desire is to bless, encourage, and inspire you in the empty nest. The truth is, I get more questions on fashion than on anything else, and my fashion posts are the most viewed of all my posts (followed closely by beauty and fitness posts). I only buy things that I like and wear! When I'm at Bible Study or out running errands, my friends here in Dallas constantly say things like, "I saw that outfit on your blog!" Hahahaha! Sharing the latest trends and helping you know how to wear them is something I try to do for you. (But, I'll admit, I like it too!) Because of all that, I know I buy more than the average person. 🙂 When it's time to say goodbye to an item, I typically consign it or give it away to a non-profit. (Or sometimes to my daughter or daughter-in-law!)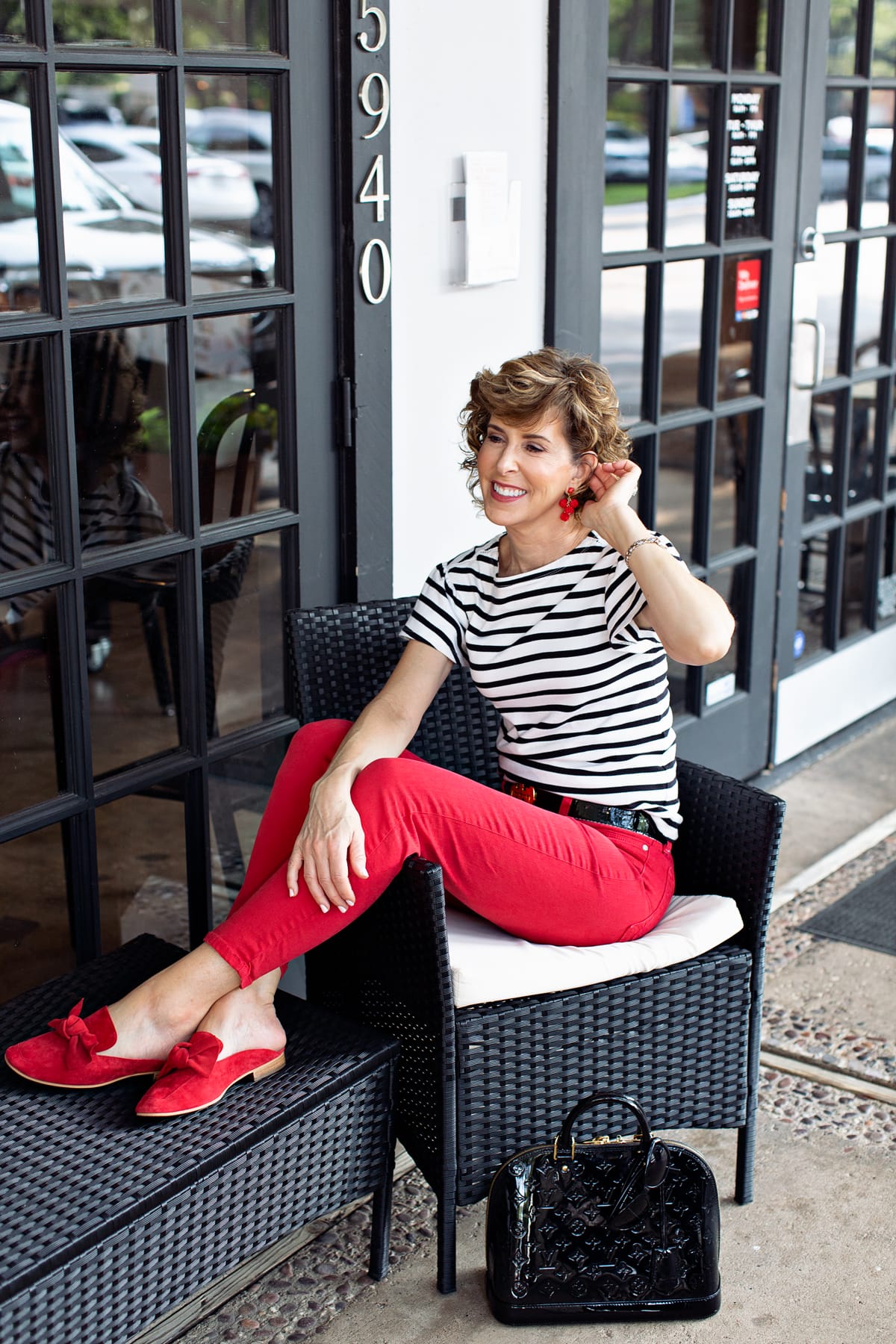 You help us so much, Suzy! What can we do to help you make Empty Nest Blessed successful?
Y'all, when I read this question, I started bawling like a baby! I was so touched that someone asked it. For me, "success" is defined as fulfilling my mission, which is to bless, encourage, and inspire you in the empty nest. Other measures of "success" come from brands who want to collaborate, TV, radio, podcast, or group speaking engagements, awards, or even websites that want to publish my articles.
From the bottom of my heart, thank you so much for asking. If you really want to know how you can help, I'll tell you!
Subscribe to the Empty Nest Blessed email list. I send out an email every time I have a new post (typically Monday, Wednesday, and Friday). In those emails, I also include links to some past posts I think you might like as well as some of my favorite products of the moment. The number of my readers who subscribe to my email list is a marker of "success" for groups who ask me to speak, brands who would like to collaborate, etc.
Follow me on Instagram, Facebook, Pinterest, and Twitter and engage with my posts by liking and commenting, sharing, retweeting, and pinning! A high number of followers and engagement on posts is an indicator that I'm connecting effectively with you all and brands and media outlets take notice!
Read my blog posts! In addition to current content like the latest fashion trends or beauty products, I work hard to offer lots of evergreen content on my website. In blogger speak, evergreen content is content that, because of the topic, has virtually no expiration date. (Example here.) You can find lots of it by using the search engine, menu, or browsing through the categories in the navigation bar at the top of my website. Every time you're on a page of my blog, it counts as a "pageview" in my analytics. Brands like to collaborate with bloggers who have a high number of page views.
Engage with my blog posts! Again, it indicates to me that I'm covering content that is helpful, and I'm connecting with you on a heart level too! Here's how:

Leave a comment (just a word or two is fine!) on my posts,
Share my blog posts on social media. (There are handy-dandy "share" buttons at the bottom of each post.)

Use my links when you shop! Your clicks and purchases tell brands what types of things interest women in our age and stage of life, which then gives me the opportunity to be a voice for empty nesters! This, in turn, can result in opportunities, insider information, and even discounts that I can pass along to you. It also allows me to continue to keep Empty Nest Blessed up and running and provide you with content that is helpful and a blessing to you. Thank you so much for supporting Empty Nest Blessed. It means the world to me!
Happy Weekend! I'm soooo ready, y'all! This week has been busy for me, with big and exciting stuff happening for one of my kids (read: lots of texting and late-night phone calls!) and a sweet family member's surgery. I've also spent lots of extra hours working on my upcoming Holiday Gift Guides, which I'm so excited about sharing with you all in the next few weeks! This holiday season you'll see lots of gift guides out there, but I there won't be others like mine that are customized just for empty nesters! Being EmptyNest Blessed means you may be a part of the sandwich generation—you have young adult kids; you may have senior adult parents; and, if you're really blessed, you have a grandkid or two as well. My gift guide will give you ideas for all of those groups, and more. My email subscribers will get early access to it, so now might be a good time to sign up for my email list if you haven't already!
Blessings,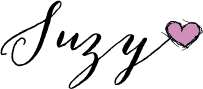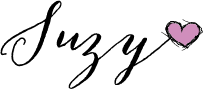 Photo by Megan Weaver.