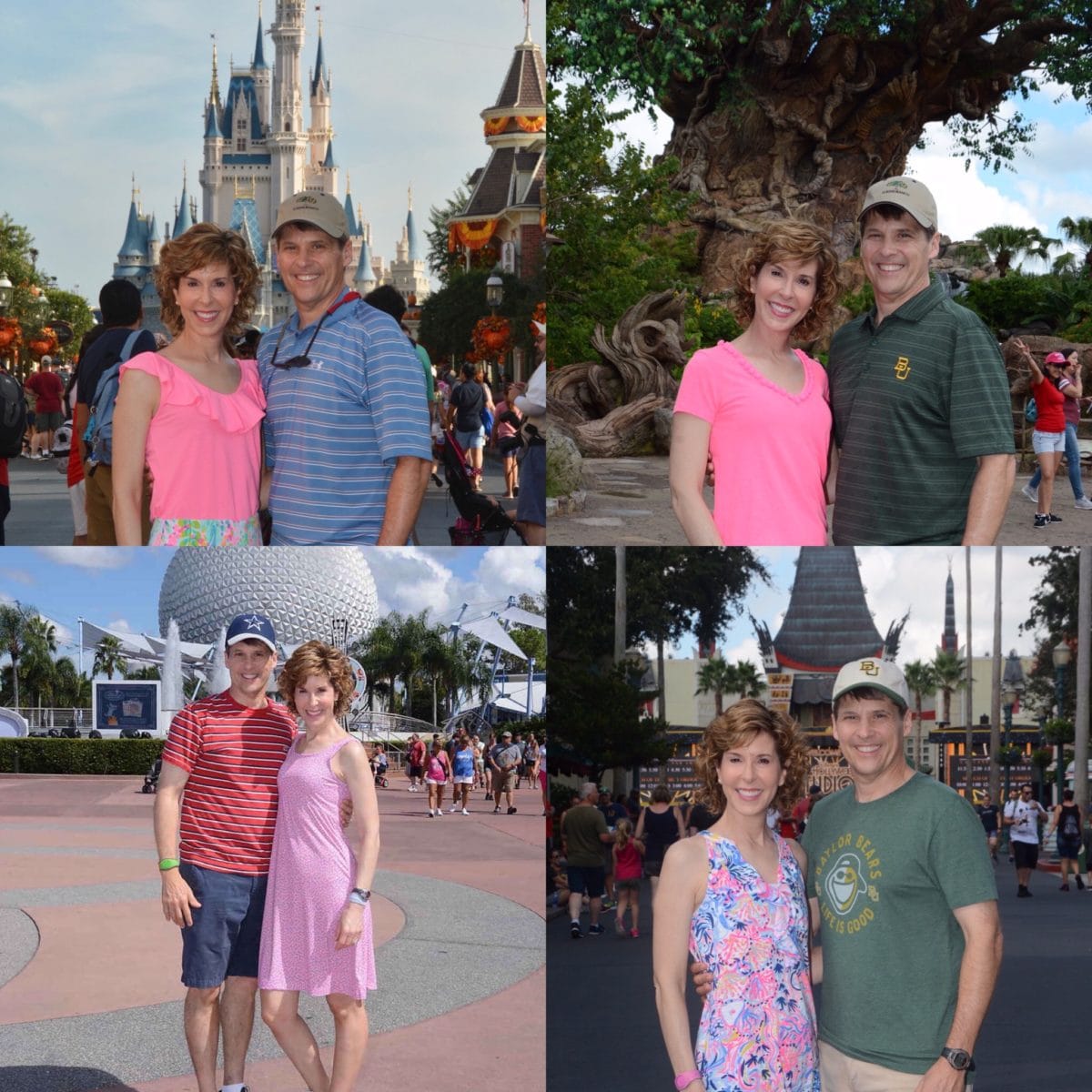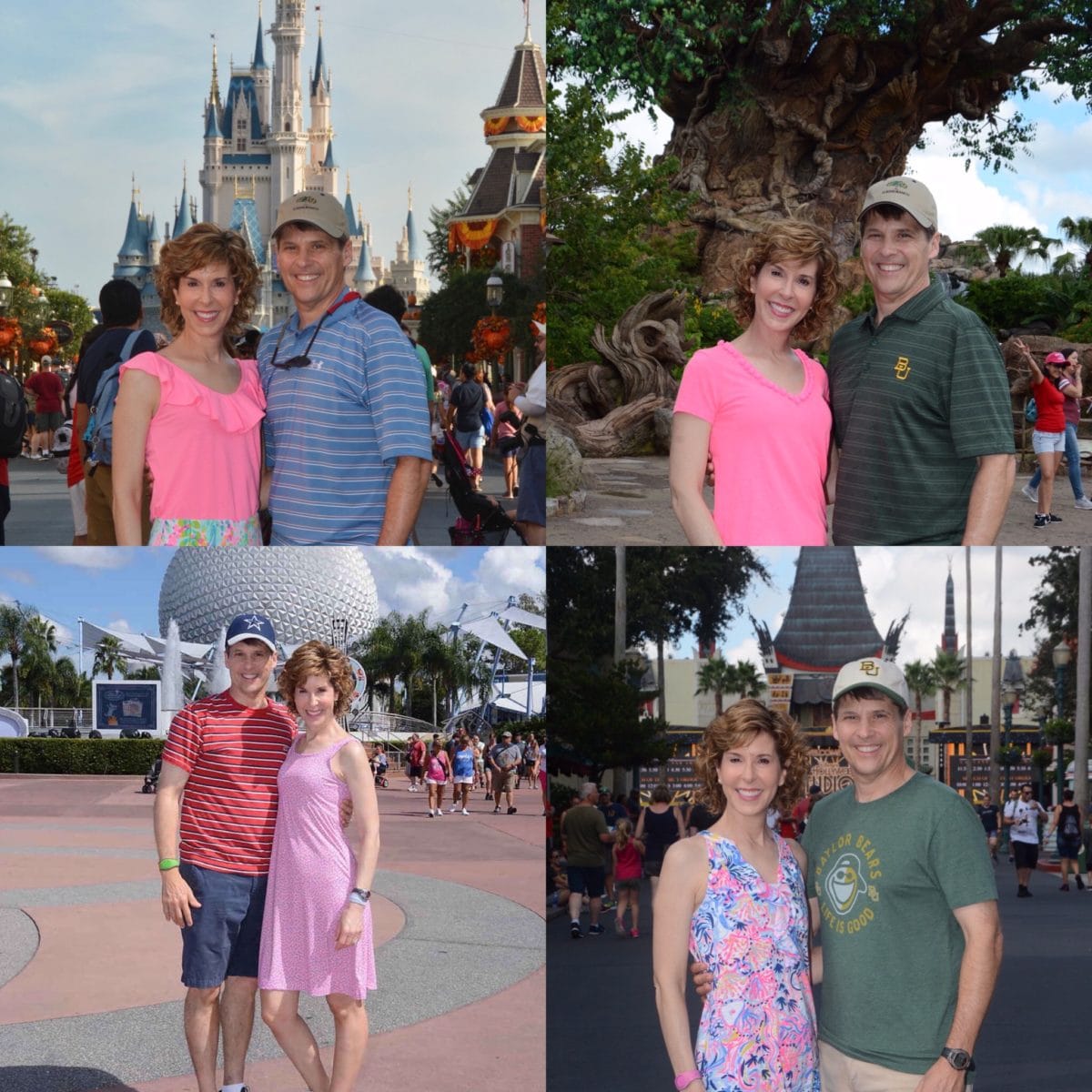 I wasn't planning to write a post about our trip, because I did one just last year when our daughter was doing an internship at WDW and we went to visit her. But I got so many requests for info on our getaway, and so many comments about how much fun it looked like we had, that I decided I needed to fill you in and offer a few tips for doing Disney when you're over 50. (Hint: it may not be as easy-breezy as you might imagine when you look at photos!) Here's what REALLY happened when the empty nesters took on Walt Disney World.
Tip #1: Get Help With Planning
Plan your trip as early as possible and consider finding a Disney Vacation Specialist (aka an "Authorized Disney Planner") to help you plan your trip. Their service is free to you, and they can customize your trip according to your budget, the number of people in your group and age range, what you want to do and when, etc. The trip they plan for you is never more than you would pay by booking directly with Disney, and in fact, it's often less because they stay apprised of the latest Disney deals and discounts. I recommend Vacations by Shannon, which is owned by empty nester, Disney expert, and my long-time friend, Shannon Leyerle. Y'all this girl is Disney-crazed—even doing things like listening to Disney podcasts in her spare time. (Who knew they had those???!!!) She loves what she does, and nothing makes her happier than helping people plan their Disney vacations!
At the bottom of this post, I'll let you in on a fun surprise I have planned for you guys that involves Shannon! 🙂
Tip #2: Go During Off-Peak Times of the Year
Let's be real: Any time when school is in session is an excellent time to plan your trip! We found the calendar at UndercoverTourist.com to be a big help in planning not only when to go, but also which days are the least crowded at each park. Also, if you use a Disney Vacation Specialist, they can advise you on this (and just about everything else)!
Tip #3: Stay On-Property
There are distinct advantages to staying at an on-site Disney resort, and they're available in a variety of price ranges,
Last year, when we visited our daughter during her internship last year, we stayed at one of the Disney Value Resorts. That was a good choice for us because she kept us busy in the parks all day and we only saw our hotel when we fell—exhausted—into bed each night! Since Becca wasn't there to guide us and chauffeur us around this time, we decided to do things a little differently. First of all, we stayed somewhere nicer, because we wanted to spend more time at our resort and actually enjoy it. (See tip #5.) This time, we stayed at Disney's BoardWalk Inn, because it was an easy five-minute walk from Epcot and about a thirteen-minute walk from Disney's Hollywood Studios. On the days we were going to the other parks, we simply hopped the free shuttle right at the front door of our resort, and it dropped us off at the front of the park we were visiting that day.
Tip #4: Plan Your Trip Around Something Special
Consider planning your trip around one of Disney's special events. We saw lots of people who were there for Epcot's International Food and Wine Festival, billed as "A Spectacular Celebration of Global Cuisines, Music & More." It features, well, food and wine (or beer, lots of beer!) from all around the world. Being the picky eaters that we are (Hahahaha!), Bob and I weren't there for the food and wine, but rather for some concerts that are a part of the festival. We saw Mercy Me, Tauren Wells, and Glass Tiger (Remember their song "Don't Forget Me When I'm Gone" from back in the 80s??!!) If you'd rather plan a trip for spring, you might want to check out Epcot's International Festival of the Arts. It's similar to the Food and Wine Festival.
If you're a runner, you're probably already aware of the fact that the Disney Parks host a marathon and a couple of half-marathons every year as a part of runDisney. (Including one at Disneyland Paris!) If you love flowers, landscaping, or gardening, you'll love the Epcot International Flower & Garden Festival.
Other upcoming special events that are big draws throughout the year are Mickey's Not So Scary Halloween Party (select dates between – Mickey's Very Merry Christmas Party (select dates between November 8-December 21).  These special events often take place in the evenings, once the park has closed to daily visitors. (Translation: virtually no lines for rides!) Please note: some special events may require an extra fee.
Tip #5: Leave the Park During the Middle of the Day
It was hot while we were there, so we left the parks every day from about 2-4:30 p.m. to go back to the hotel and take a nap, work, etc.! When we went back in the evening, things had cooled off, crowds had thinned out, and lines were shorter everywhere. The people that had been at the parks all day looked utterly exhausted, and we were all fresh and ready to go again! (BTW, Disney Vacation Specialist Shannon Leyerle says she recommends this to virtually all of her clients.)
Tip #6: Take Photos First Thing
If you follow me on Instagram and Facebook, you know I posted a lot of pictures while we were there. In all of them, I'm looking all fresh-faced, cool, and happy. That's because I made poor Bob find a photographer and get a photo first thing every morning when we got to the park! We opted for one of the Disney PhotoPass packages, which means that moments after our photos were taken, they were available for digital download right from the My Disney Experience app. As you can see, in most of my photos, I'm wearing Lilly Pulitzer! Please know that most people were not wearing Lilly at Walt Disney World! I did it because I knew the big Lilly After Party Sale started the day after I got back and I wanted to use the photos we took for a post! (Which I wrote Saturday afternoon after my nap and before we went back into the park!) Most people wear Disney-themed clothing at Disney, and it's so much fun to check out everyone's outfits! (See some of my favorite looks at the bottom of this post.)
I may have looked cute in my daily photos, but the truth is that I have an auto-immune disease that makes me especially sun-sensitive, so I am crazed about sun protection! When I'm actually walking around the parks, I look kind of like a hobo! (Bob: "…a very glam hobo." Hahahahaha!)
UPF 50 Dress (available in multiple colors & patterns) | UPF 40 Windbreaker (similar) | UPF 50 Hat (similar) | New Balance Tennies | Sunglasses | Earrings | SPF 40 Blush & Lip Tint

Truthfully, it's a good reminder that what you see on social media isn't necessarily what's real! I don't know about you, but sometimes I find myself unintentionally creating scenarios or backstories in my mind to go along with the beautiful images I see on social media. Do you ever do that? Since I do my best to be honest and real with you all, I wanted you to know that things aren't always exactly the way they seem!
Tip #7: Take Your Meds
Bob and I both have health issues that we take medication for, and we were diligent about taking it while we were at Disney! Also, we took along things like Advil, Tylenol, Tums, and GasX in our backpacks, and we were so glad we had them when we needed them! (For my complete list of what I always take into the parks with me, see this post.)
So that's the real, behind-the-scenes look at what happened when the empty nesters took on Walt Disney World! Sometimes photos don't tell the whole story, so I'm so thankful I got to fill you in on the true details. 🙂
Now for my big surprise! I'm so excited to announce that my friend, empty nester, and Disney Vacation Specialist, Shannon Leyerle, of Vacations by Shannon, is going to do a Facebook Live with me this Wednesday night at 5:30 p.m.! She'll be sharing about her experience in the empty nest, how she decided to start a business in the empty nest, and lots of helpful tips and advice on how to plan a Disney vacation. (She says that the Disney Parks and Cruises are especially popular for girls trips and multi-generational family trips!) If you can't join us live, don't worry, because you can watch the video of our conversation on the Empty Nest Blessed Facebook page after we're finished. Want to join us? Here's how:
At 5:30 p.m. (CST), go to the Empty Nest Blessed Facebook page and scroll to the top of the page. You should see a video playing, which you can watch on mobile or desktop. Click the video to enter viewing mode. Be sure to "like" and "follow" the page while you're there! You can engage with us while we're live by liking the video or leaving a comment or question the same way you would typically comment on a post. We can see who's watching and we'll see your comments and questions as you post them. If you can't join us at 5:30 p.m., don't worry! I'll save the video to the Facebook page, and you can watch it at a time that's more convenient for you.
Blessings,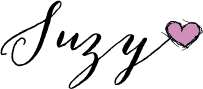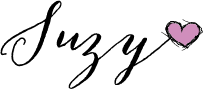 THE CUTEST DISNEY SHIRTS EVER
Click the photos for more information about any of these shirts.