•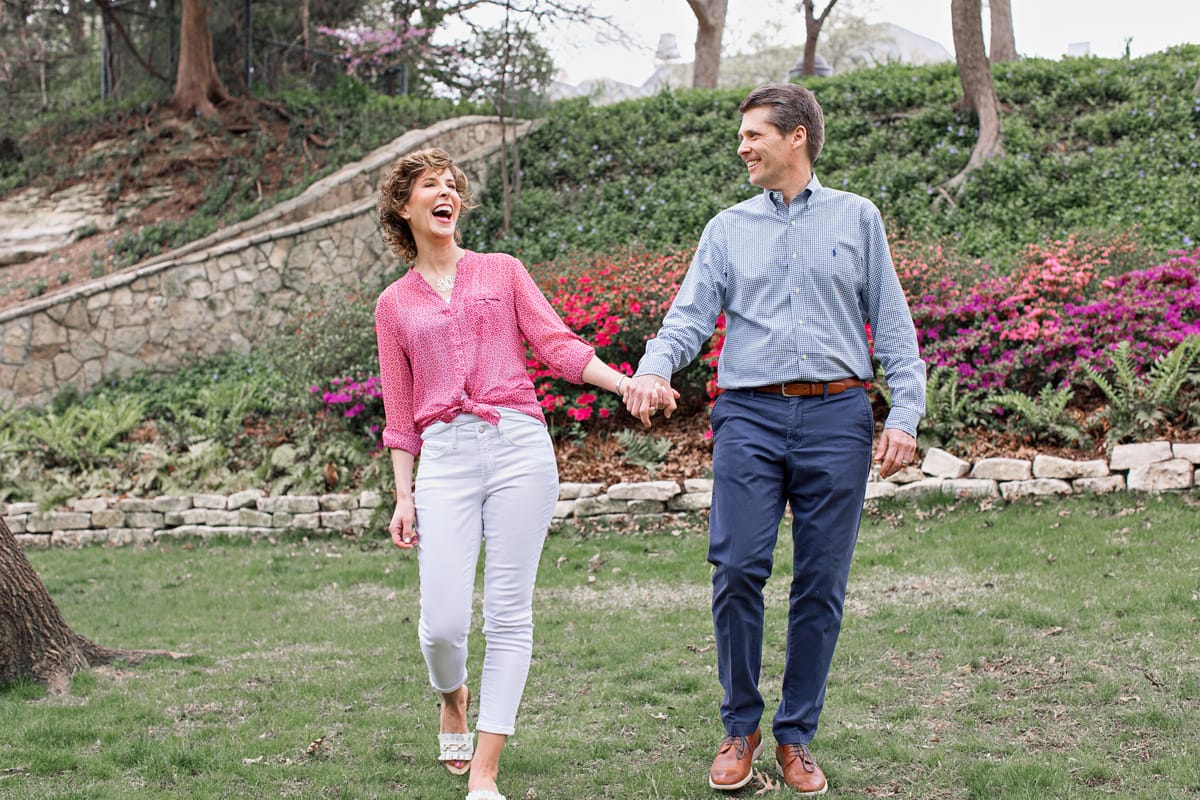 When your nest is empty, every night is a potential date night. Sometimes it's great to stay home and revel in the slower pace and the quiet of just hanging out together. I love it when Bob and I are both home, and I'm doing my thing in one room, and Bob is doing his thing in another. It's, well, companionable and comfortable. But you can get into a rut. You can get stuck. You can get too comfortable. It's important to keep your relationship flirty and fun! Today I'm giving you a few inexpensive date ideas to help you shake it up a little. Some of these are cheaper than others, and not all of these will appeal to all people, but all of them will break you out of your dating rut, shake things up a bit, and give you a few laughs (That's key!).
Inexpensive Date Ideas: Out and About
Take a picnic to a park you've never visited
Visit the local Farmer's Market
Go to the grocery store and get all your favorite ingredients for DIY ice cream sundaes
Go to a bookstore and browse the travel section
Go out for ice cream
Recreate your first date
Go to the zoo
Fly a kite
Go fruit picking at a local farm
Take a walking tour of your city
Get up early and watch the sunrise, then go out to breakfast
Go for a walk and hold hands the whole time
Head to Costco or Sam's Club and snack on the samples
Go "catch and release" fishing
Take $20 to the Dollar Store and spend it on crazy stuff
Rent a tandem bike and go for a ride
Go to a local tourist spot you've never visited
Hit the batting cages
Play frisbee golf
Paint your own pottery
Go to the Arboretum (like we did in the photo at the top of this post!)
Inexpensive Date Ideas: In and Cozy
22. Watch your wedding video
23. Do a puzzle (Here's one we love because we visited this place last year on our 30th-anniversary trip.)
24. Play a board game (This one is our favorite.)
25. Make S'mores in the fireplace
26. Have a picnic in your bed (We do this every weekend.)
27. Play "20 Questions"
   28. Make a "bucket list" together
29. Have a dance party in the living room (We do this all the time!)
30. Watch your wedding video
31. Make homemade pizzas
32. Have an indoor bowling tournament
33. Make healthy homemade fruit soft serve (I got Bob this healthy dessert maker for Christmas, and we use it at least once a week.)
34. Bake cookies from scratch and eat them warm from the oven
35. Sing Karaoke (Love songs only!)
It may sound trite, but I think the most important thing about date night is to let loose, be flirty, and have fun. We always laugh at ourselves like crazy! What are your favorite inexpensive date ideas? Please share in the comments below, okay?
Is your marriage struggling in the empty nest? You're not alone! After so many years of focusing on your kids, it can be challenging to work your way back to each other.  For more marriage resources, check out the marriage section of my website. Still need more help? (It's not unusual or abnormal.) Please reach out to a pastor or counselor for the guidance you need.
Blessings,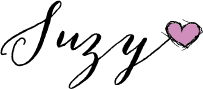 SHOP OUR LOOKS

Photos by Megan Weaver.