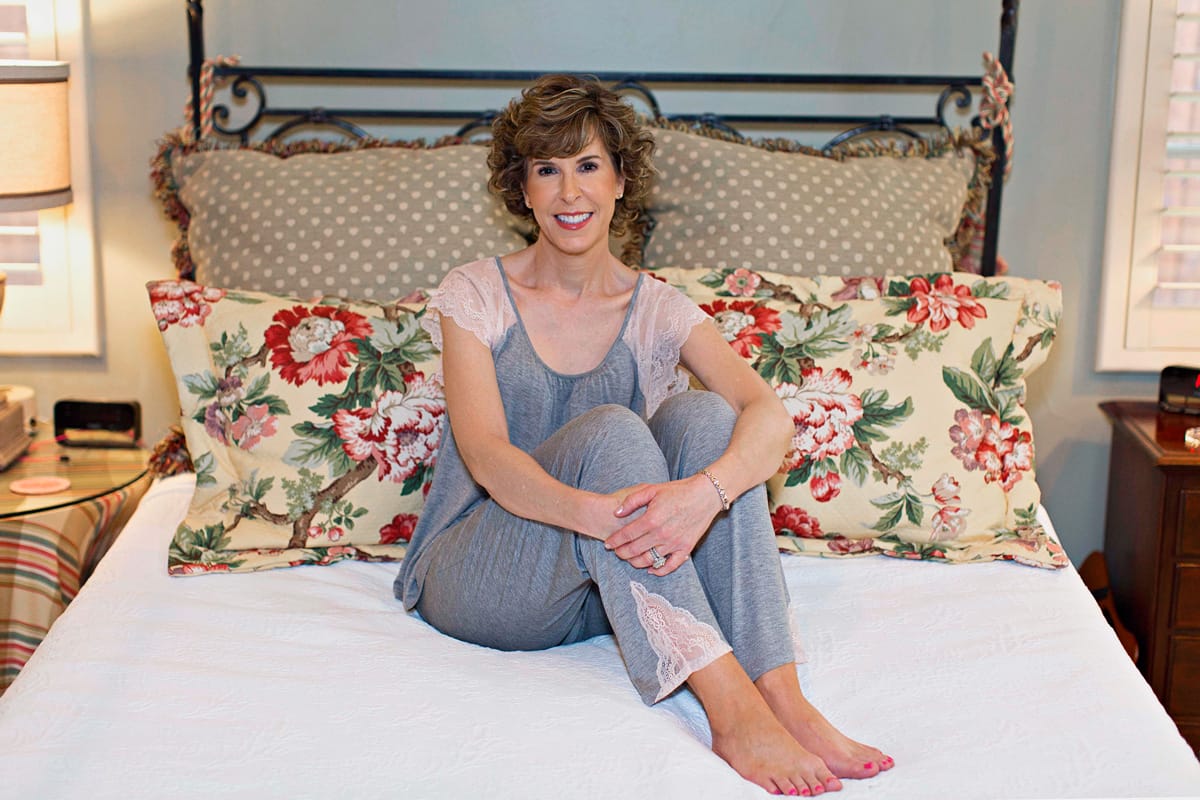 From the time we were little, our moms told us to get our beauty sleep. That's not just a cliche! There's science behind it. In fact, getting enough sleep is one of the simplest things you can do to improve your appearance. The term "beauty sleep" originated in the 19th century, and it referred to the sleep you get before midnight, which was thought to be especially beneficial for beauty. While pre-midnight sleep may not be any better than sleep you get later in the night, make no mistake: Beauty sleep is real.
The Science Behind Beauty Sleep
A good night's sleep has significant benefits for our mind and our body, including our skin. But few of us are sleeping as much as we should. Recently, AARP sponsored a study on aging, which included the sleep patterns and practices of older Americans. The study found that 32% of people had trouble falling asleep one or two nights a week. One in seven people had difficulty falling asleep three or more nights a week. And four in ten occasionally woke up and were unable to fall back asleep at night. (That's my problem!) Interestingly enough, the study participants who were judged to be in fair or poor health were more than twice as likely to report trouble sleeping three or more nights each week.
In a recent Swedish study, participants were asked to look at two photos of people: one after eight hours of sleep, and one after sleep-deprivation. On average, people who hadn't gotten enough sleep looked 6% less healthy, 4% less attractive, and 19% more tired than those who had gotten eight hours of shut-eye. Why? Scientists say it all boils down to how your body repairs your skin while you're sleeping by producing growth hormones and suppressing stress hormones. When your body is sleep deprived, it enters a state of stress, because stress hormones like cortisol are overproduced, resulting in beauty problems such as hair loss, acne, dark circles, eczema, and weight gain.
A Beauty Sleep Timeline
What really happens to your skin while you sleep? Let's break it down.
9 p.m. – 11 p.m. – Getting ready for bed.
Skin temperature is up, giving skin a healthy "glow."
Melatonin is released, making you tired and preparing skin for healing.
Skin is most receptive to beauty creams and serums.
11 p.m. – Bedtime
11 p.m. – 2 a.m.
Deep non-REM sleep.
Most skin regeneration and repair takes place.
70% of growth hormone is produced. (Growth hormone repairs skin, and we naturally produce less of it as we age, contributing to wrinkles.)
The stress hormone cortisol is suppressed.
2 a.m. – 6 a.m.
We go in and out of REM sleep, which is the most restorative for the brain, but not as critical for the skin.
6 a.m. – 7 a.m.
Skin is dry. Your skin has lost moisture during sleep.
Tips for Better Beauty Sleep
Moisturize before bed. In fact, do it about two hours before, when your skin is primed to absorb treatments. I use retinol at night to encourage exfoliation and the growth of new, fresh skin. I use Philosophy's Miracle Worker Retinoid Pads (a Retinol) and Differin Gel (Adapalene), which was formerly prescription-strength, on alternating nights of the week, and I use them on my face, neck, and the tops of my hands. I typically mix the Differin Gel with a moisturizer like Aveeno Positively Radiant Overnight Hydrating Facial, because Differin is really powerful. If my skin gets irritated, I use a Vitamin C serum instead. I also use Glycolix Eye Serum along with Rapidlash Eyelash and Eyebrow Growth Serum. I wrote about my bedtime routine in a recent post.

For maximum wrinkle prevention, sleep on your back. (Sleeping on your face causes "sleep wrinkles.") If you aren't used to sleeping on your back, it will take a little while to train yourself to do it. I've managed to do it for about half of the night with the help of this back sleeper pillow, but I prefer my side, so a few years ago I asked for the Illumage Skin Rejuvenating Pillowcase for my birthday, and I love it. The pillowcase fibers are embedded with copper oxide, which is clinically proven to reduce the appearance of wrinkles for smoother, younger-looking skin. Copper is naturally found in your skin and plays a role in the skin's renewal process.

Hydrate first thing in the morning to get your blood flowing and return moisture to your skin. I usually down a glass of water first thing! Not sure if you're drinking enough throughout the day? I addressed this topic in a post titled Hydration Nation (How Much Water DO We Really Need?). I've also found this motivational water bottle a good way to track my drinking.
Yep, beauty sleep is a real thing, y'all. I hope this post motivated you to get more. Let me know your tricks, in the comments, okay? It's tough to turn off Netflix or stop reading at night when it's time for bed, but now your pretty face is just one more reason to do it. 🙂
Blessings,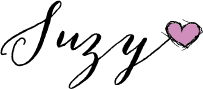 Photo by Megan Weaver.
P. S. My sources for this post included WebMD, Best Mattress Reviews, and AARP.