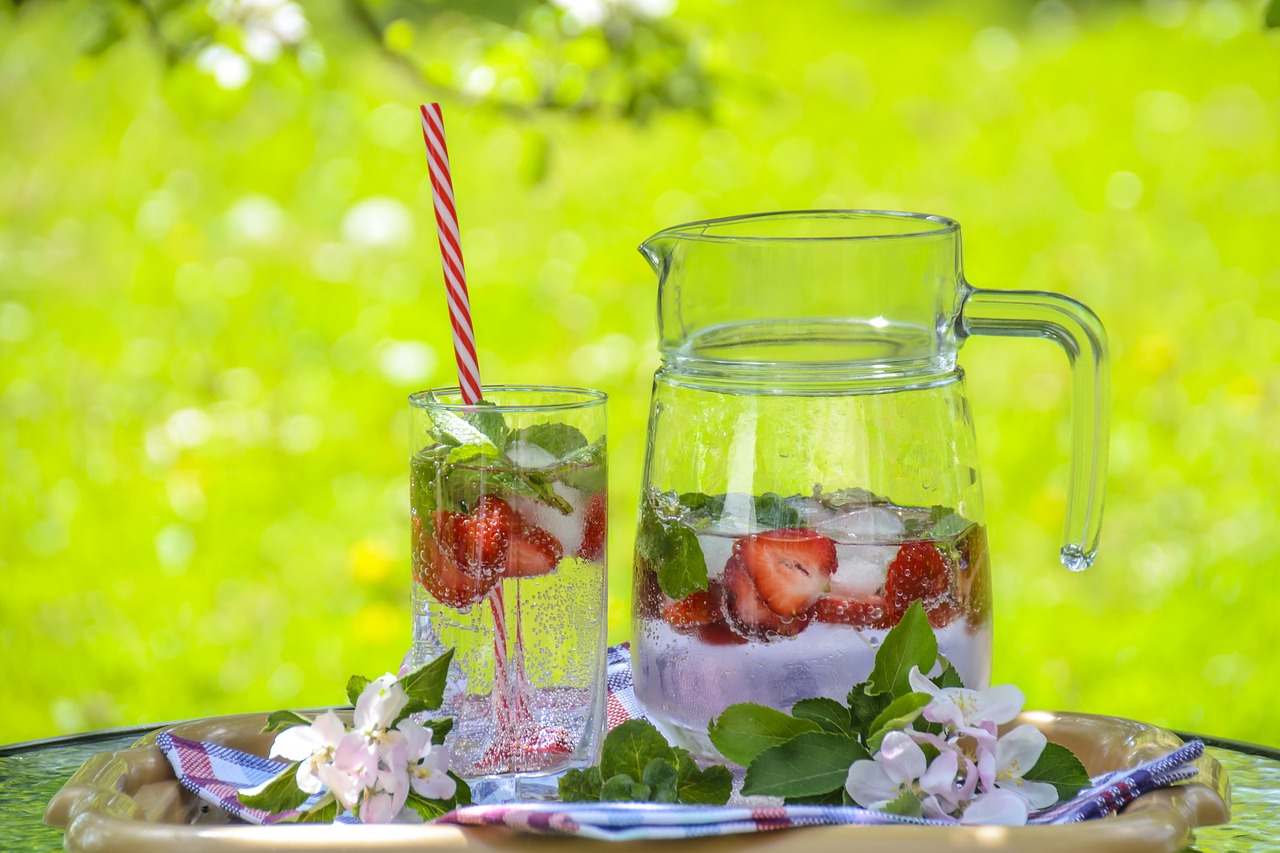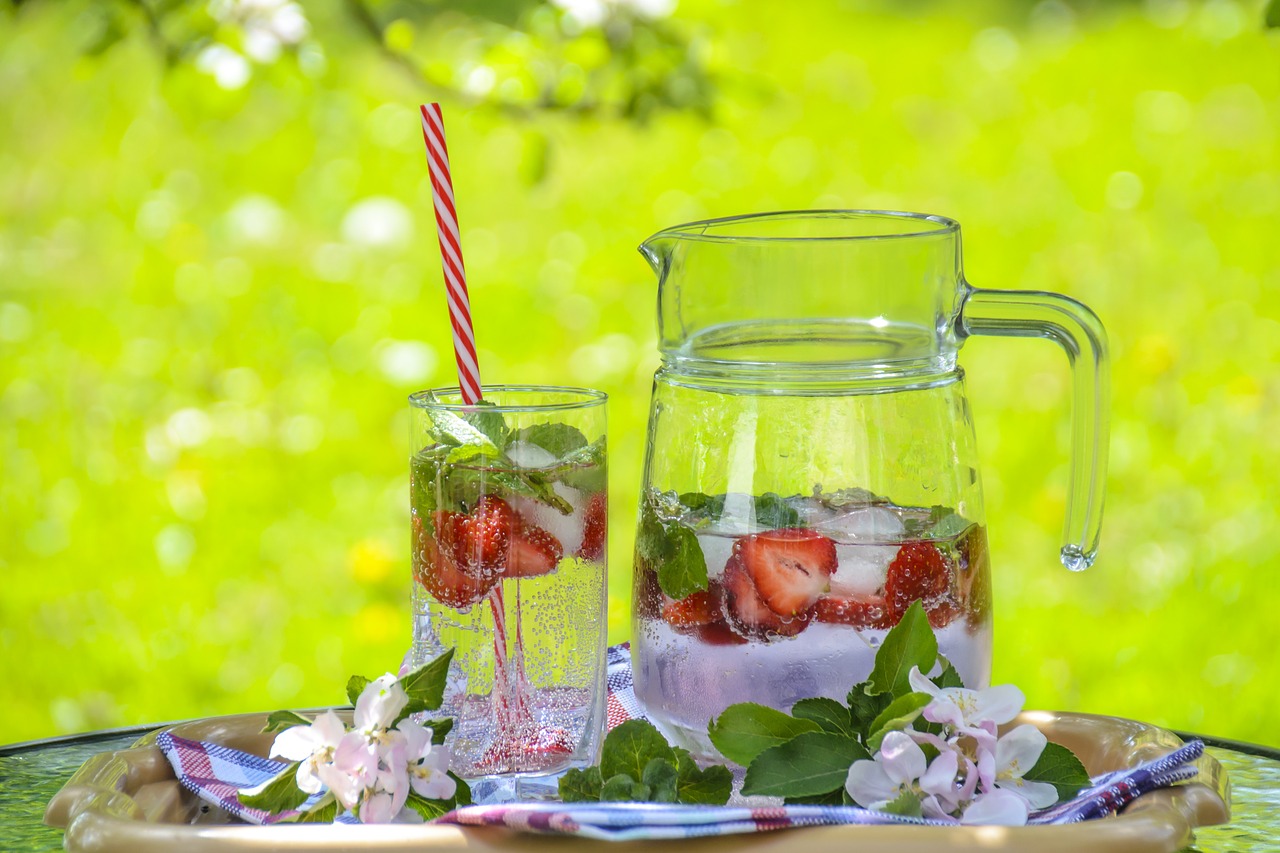 Ah, it's the age old question!  How much water do we really need to drink for proper hydration? How does exercise, age, gender, or (ahem!) caffeine intake affect this amount? And what's the deal with the "water diet?" Does it actually help with weight loss? It's just confusing, right? The truth is, there's a wide variety of opinions on this issue. Today I'm going to try to help you make sense of it all – oh, and I'm linking some of the cutest reusable water bottles to get you inspired!
A few months ago the "Water Diet" made a big, er, splash by suggesting that people could lose weight by drinking very cold water, thus forcing the body to burn more calories by heating the water up to body temperature. While this sounds good (especially if you are hot and flashy, like me right now!), it was quickly debunked as just another fad diet.
So what's the real truth about how much we should be drinking? According to everyone's favorite physician, WebMD, it depends on variables like your size and weight. Health experts used to recommend the "8×8 Rule," which instructed everyone to drink eight, eight-ounce glasses of water a day. Now, in a stellar move of supreme logic (!), this amount has been adjusted for each unique individual, with daily recommendations at half an ounce to an ounce of water for each pound you weigh. Click here for a personalized hydration calculator.
The esteemed Mayo Clinic physicians deferred to the Institute of Medicine experts, who determined that an adequate intake for women is about 9 cups (2.2 liters) of total beverages a day, while it's about 13 cups (3 liters) of total beverages a day for men. Wait! Total beverages? Like coffee, iced tea, or diet soda? What about the diuretic effects of caffeine? While caffeine does increase your urine output, studies show that over time, our bodies can adjust to the long-term use of caffeine and might no longer lose large amounts of fluid through urination. (Please join me in doing a happy dance right now.)
The bottom line? Sufficient water consumption will help you regulate the amount you eat and help with digestion, kidney function, and elimination. Try to drink enough fluid so that you rarely feel thirsty, and your urine is colorless or light yellow.
One more great hydration tip from my empty nester friend Wendy, who is a certified dietician and nutritionist. (Read more of her good advice in this profile I did on her a few months back.) She recommends adding some fruit to your water or purchasing one of the new fruit infuser water bottles or pitchers to keep in your fridge. She says it will make you drink more, and suggests trying cucumber, lemon or fresh strawberries. At her recommendation, I bought the Primula Flavor Up pitcher, and I am doing a better job of hydrating. I'm linking mine below. I love it because it not only comes with a fruit infuser, but also a tea brewer, and a freezable cooling insert as well. It's acrylic, so it is shatterproof, BPA-free, and is sized to fit easily in the refrigerator door. It makes a great gift, and the price is right! (Click the image for more information.)


If you're like me, a cute and well-made reusable water bottle can help with this! I've linked to some of my favorites here, here, and here. (Or click any of the photos below.)


What are your tips for drinking more? I'd love it if you'd leave me a comment and let me know! Drink up, friends.
Blessings,