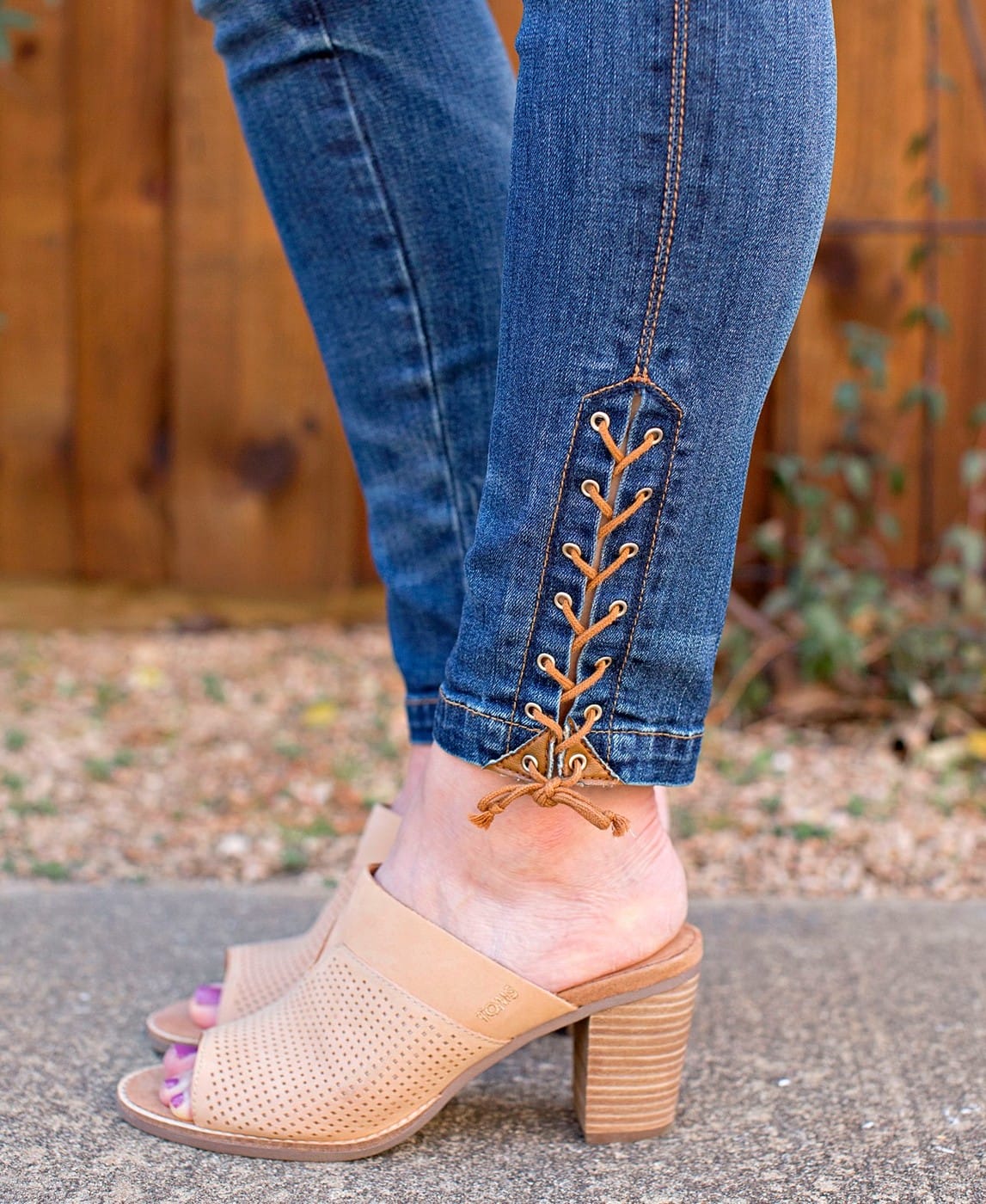 Spring is here, and today I'm sharing all of the hot spring shoe trends. Whoever said shoes can make the outfit was one smart cookie! I think the right pair of shoes can elevate an outfit and take it from an 7 to a full-on 10. Also, a new pair or two every season can let you get more wear out of the clothes you already own, by updating your whole look. As you shop, there are five main trends to look out for this year. Hey y'all, let's face it, even if you are not planning to purchase anything, you will be so in the know after you read this post! My daughter is heading home for Spring Break, and of course, we will be shopping some. I am totally going to school her with all my cool, trendy knowledge. Who's with me? As my cool empty nester friend, Tricia, says, "Ya gotta stay relevant!"
Mules
Oh, happy day! The mule is back! (Pause while we all do a little dance.) You can call them slides, clogs, or what have you, but the slide-on shoe, whether open-toed or closed is the perfect little shoe for spring and summer. (The closed-toe slides are especially helpful if you haven't had time to get that pedicure, amirite?) I am so crazy about the Tom's suede mules I bought this year that I bought them in tan and black! Not only do they feature that trademark cushy Tom's insole, but now they've removed the big fabric Tom's label from most of their shoes completely. (If you look closely on mine, you can see the Tom's logo is embossed on the side and is barely visible.) Mine also incorporate the perforated leather trend and the block heel trend, both of which are big this season. (Click on the images for details on any of the shoes in this post.)

Athleisure
The millennials call them "kicks," so if you are wanting to impress your daughter tell her that you want her to help you pick out some "kicks" the next time she is home. (Just do not use "air quotes" around the word. That is super uncool. I cannot say how I know that but it may or may not have involved public shaming and merciless laughter.) These are leisure sneakers that you wear with no socks. I repeat, no socks. I highly recommend you get perforated leather, for breathability. If you tend to get blisters, you might want to pick up this blister prevention stick. I would only recommend what I personally love and have worn, so I will tell you that these Clark's Glove Puppet Fashion Sneakers have been my go-to pair for over a year now. I have them in white and blush. They're out of production, but you might get lucky and find your size on Amazon. If not, these Dr. Scholl's blush suede kicks are similar to my blush kicks and I have a friend who cannot stop talking about these Ked's slip-on kicks, which are almost identical to my white ones. BTW, Ked's has a great selection of slip-ons in lots of colors and textures. I especially love the ones with logos of all of the big MLB teams. Take me out to the ballgame in these, please.

Espadrilles
A spring and summer staple, this year's espadrille feature a lower heel, making them more wearable and comfortable. My navy Ralph Lauren espadrilles pair great with skinny jeans, skirts, and more. I always feel a little like Kate, the Duchess of Cambridge when I wear espadrilles. She wears them all the time! The ones I keep seeing on all of the millennial fashion bloggers I follow is the Marc Fisher LTD Adalyn. These gals swear they are easy to walk in and I think they're so cute! I have a pair of Lilly Pulitzer espadrilles similar to these, and I love them in the summer!

Minimalist Ankle Strap Dress Shoes
If you are heading to a wedding this summer, this is the look to pick up. If the wedding is outside and you don't want to aerate the grass, choose the block heel style instead of the stiletto.

Statement
Keep your outfit simple and let your shoes be the stars of the show! Here are some I love.

As with all the trends, remember the rule of the twofer. (Um, I just made that rule up, but let's just go with it, okay?) If you can incorporate more than one trend at a time, you are a double (or triple) winner. Examples would be these Rebecca Minkoff tassel and pom statement sandals, or my Tom's mules that also incorporate the block heel and the perforated leather (yeah, technically that's the rule of the trifecta, just sayin'.).
What shoe trends are you crazy about right now? Leave me a comment and let me know!
Blessings,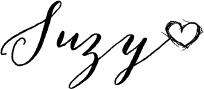 P.S. I am just in love with the lace-up detail jeans I have on in the photo at the top of this post. They have leather detailing on the pockets and are stretchy and comfortable. Details here.
Photos by Megan Weaver.